Alex Blum
Certified IT Business Engineer
Technical Director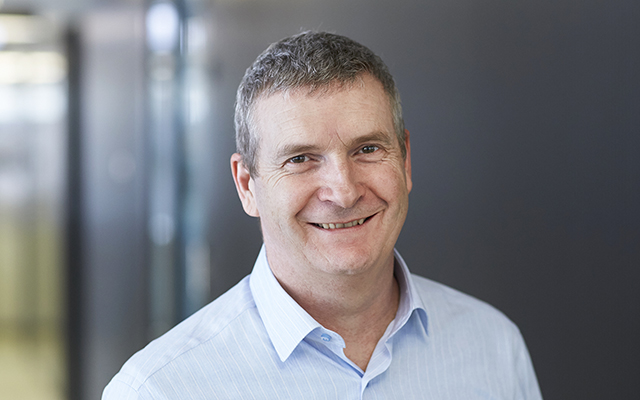 Alex Blum encountered his first PC during his commercial apprenticeship. Since then he has been fascinated by the myriad possibilities that this information technology offers us. After training to become a programmer and completing his Swiss federal degree programme in computer science, Alex Blum worked as a software developer, application manager and IT project manager at software development companies and in the finance industry. Alongside work, he studied project management and the field of digital transformation in the form of continuing education courses. In September 2019, Alex Blum joined Basler & Hofmann as IT project manager, where he has been leading the conversion of Stratus, the existing portfolio management software, to a digital product and using his experience to support projects at the interface of engineering and IT. At the beginning of 2022, Alex Blum was appointed senior expert at Basler & Hofmann.
What fascinates you about your work?
The fascinating part is the process of change and the sheer immeasurable possibilities which arise from the systematic use of digital technologies.
What do you find makes a project particularly enjoyable?
I particularly enjoy a project when we work together with the customer to identify their needs – and can satisfy them.
Basler & Hofmann AG
Consulting engineers
Forchstrasse 395, Postfach
CH-8032 Zurich