Daniel Ehrbar
MSc ETH Civil Engineer, DSc ETH
Senior Engineer of Facility Protection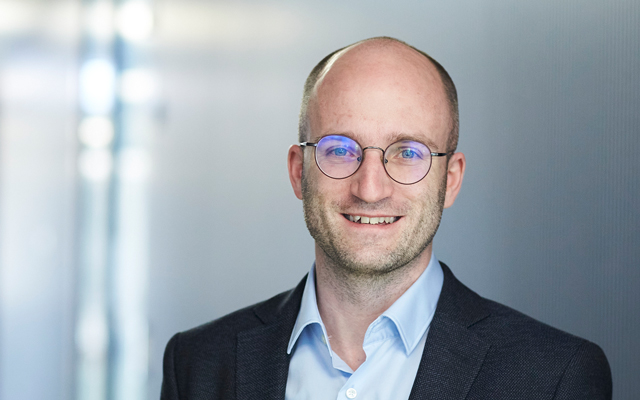 Whether it's protection against floods or the use of water as a source of energy, Daniel Ehrbar is fascinated by the relationship between humans and the element of water. Before joining Basler & Hofmann in 2017, he completed his doctorate at the ETH Zurich's Laboratory of Hydraulics, Hydrology and Glaciology (VAW). His doctoral thesis focused on the hydroelectric power potential and reservoir sedimentation in glaciated catchments in Switzerland under the influence of climate change. His speciality is the numerical modelling of watercourses with bed load and suspended load. At Basler & Hofmann, he uses his expertise to advise cantons, municipalities and private individuals in the fields of facility and site protection, flood protection, revitalisation and the definition of watercourse corridors. Daniel Ehrbar is a member of the Reservoir Flushing and Emptying working group of the Swiss Committee on Dams (STK).
What fascinates you about your work?
I like the combination of natural sciences and engineering. The projects we work on usually touch on different topics at the same time, for example natural hazards and nature conservation. That's very exciting stuff.
What do you find makes a project particularly enjoyable?
When various individual disciplines contribute with their expertise to help us achieve a better understanding of the overall system and we can create added value for people and nature.
Basler & Hofmann AG
Consulting engineers
Bachweg 1, Postfach
CH-8133 Esslingen