Hans Müller
Civil Engineer FH
Project Manager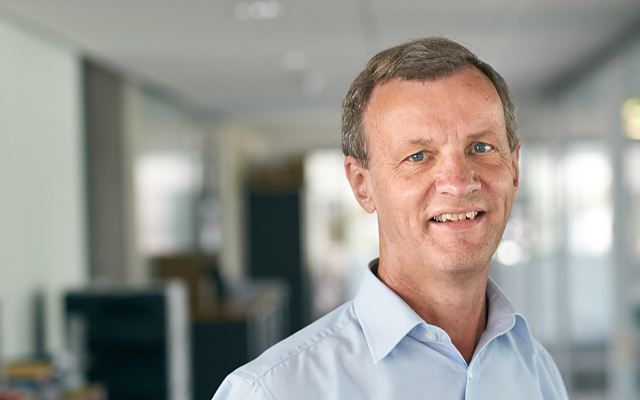 As soon as he joined Basler & Hofmann in 1981, Hans Müller became involved in very large-scale infrastructure projects. Whether railway, road or airport construction, his planning expertise in the area of transport infrastructure systems was always in demand. For the Zurich suburban railway (S-Bahn) system, the civil engineer planned the renewal of tram tracks, pavements and roads, and was jointly responsible for railway systems and route constructions. At the northern approach to the Gotthard Base Tunnel, he was involved in the planning of the railway track system and of cantonal and municipal roads in need of modification or renewal as a result of the new railway line. At Zurich Airport, Hans Müller was sub-project manager with responsibility for taxiways and aprons in the context of various runway renovations.
What fascinates you about your work?
I find it fascinating that I can work on all project phases and still gain new experience in railway, road and airport construction, for example with regard to surfacing formulations, stabilisations and in concrete construction.
What do you find makes a project particularly enjoyable?
A constant flow of new challenges is a great motivator. In the airport project, for example, the challenges include the high-pressure gas pipe near the construction site, aviation-related demands on the runway extension, the diversion of the Glatt river and a ten-metre-high embankment.
Basler & Hofmann AG
Consulting engineers
Bachweg 1, Postfach
CH-8133 Esslingen