Hans Schmid
Civil Engineer HTL
Senior Technical Consultant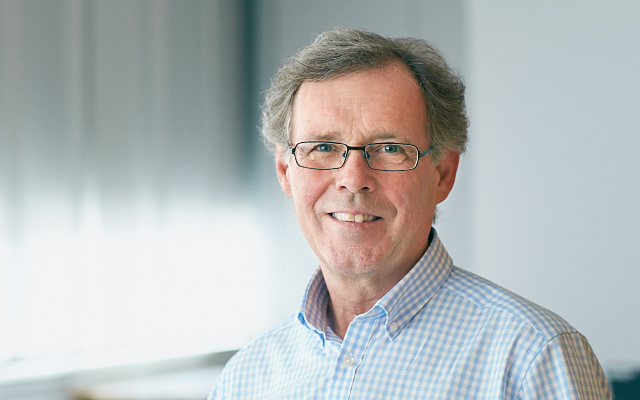 Hans Schmid is a senior technical consultant in the area of urban water management and a member of the Geotechnics and Water management team. Following his studies at the HSR Hochschule für Technik Rapperswil, the qualified civil engineer worked as a project manager and site manager on various municipal and urban civil-engineering projects. He joined Basler & Hofmann in 1978, and worked as a project manager and later as head of the Hydraulic Engineering department for countless projects in urban drainage and infrastructure construction – from conceptual development to execution. In particular, he has contributed his extensive experience to drainage master plans for a whole series of municipalities and towns.
What fascinates you about your work?
I am fascinated by the wide range of requirements and framework conditions that need to be fulfilled in order to achieve the necessary objectives in terms of water pollution control, hydraulic engineering and infrastructure facilities in urban areas. Achieving this involves planning work processes efficiently and optimally coordinating all the different services.
What do you find makes a project particularly enjoyable?
Overcoming challenges in interdisciplinary project teams and finding well-developed solutions brings me great satisfaction in my work.
Basler & Hofmann AG
Consulting engineers
Bachweg 1, Postfach
CH-8133 Esslingen