Katja Müller
Diploma in Architecture FH, MBA Real Estate Management
Expert Stratus Immo, Customer consultant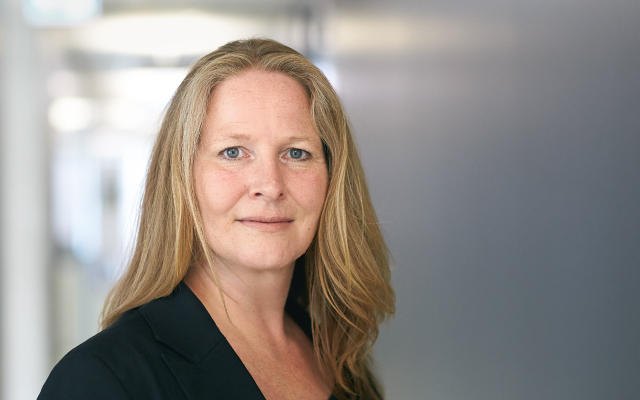 Katja Müller has been working at Basler & Hofmann since 2005 as a project management consultant with a focus on portfolio management, having previously spend several years as an architect and project manager at various architecture firms. As a member of the Stratus-team, she advises and supports property owners in all areas of real estate management and development. Her clients include private and institutional investors as well as cooperatives, industrial companies and the public sector. Katja Müller supports clients in all phases of real estate development, from the initial survey and valuation of the real estate portfolio to real estate strategy.
What fascinates you about your work?
As a service provider for a wide range of clients, I am constantly faced with new and challenging issues that make my work diverse and exciting.
What is different about working at Basler & Hofmann?
I really appreciate being able to turn to our in-house specialists with any question, however complex.
Basler & Hofmann AG
Consulting engineers
Forchstrasse 395, Postfach
CH-8032 Zurich