Marcel Lüthi
MSc Civil Engineering
Drainage Design Officer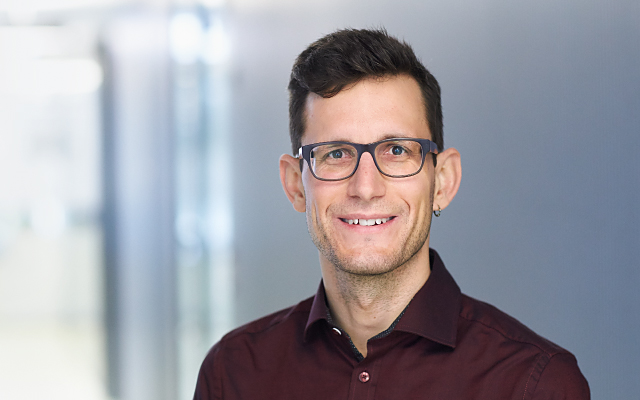 After completing his vocational education and training as a cabinetmaker together with a technical vocational baccalaureate, Marcel Lüthi specialised in hydraulic engineering, hydraulics and geotechnical engineering. At the HSR Hochschule für Technik Rapperswil, he earned an advanced degree in Civil Engineering, writing his diploma thesis at Nanyang Technological University (NTU) in Singapore. After completing his degree, Marcel Lüthi joined Basler & Hofmann as a consultant for hydraulic and foundation engineering. Driven by a thirst for knowledge, after three and a half years in Switzerland he once again went abroad: this time to the University of British Columbia (UBC) in Canada where he earned a master's degree in Civil Engineering with a specialisation in water, hydraulics and geotechnical engineering. Upon his return to Switzerland, he continued his career at Basler & Hofmann AG as a project manager in the Water department. He has already contributed his expertise in a number of large-scale projects such as, for example, as a sub-project manager and supervising site manager for AlpTransit Gottard or as a project engineer for the Löwenstrasse railway station of the Zurich cross-city link. Furthermore, since 2017 Marcel Lüthi has also passed his knowledge onto the next generation as a lecturer in hydromorphology and watercourse science at the Zurich University of Applied Sciences (ZHAW).
What fascinates you about your work?
The fact that we can actively impact the environment through our actions. I enjoy taking responsible for preserving the environment and helping our society.
What do you find makes a project particularly enjoyable?
When the team advocates for one another and for the project. In terms of subject matter, I particularly enjoy tackling complex issues in the areas of water and hydraulics.
Basler & Hofmann AG
Consulting engineers
Bachweg 1, Postfach
CH-8133 Esslingen