Marcin Radke
Diploma in Environmental Engineering FH
Team Leader Building Contaminants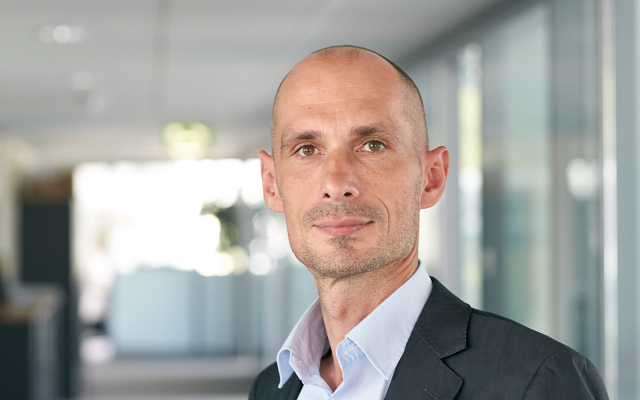 Marcin Radke specialises in contaminants analysis and environmental remediation. He studied Technical Environmental Protection at the University of Paderborn, and spent ten years working as an environmental evaluator for international projects involving due diligence and contaminated sites. He moved to Switzerland and joined Basler & Hofmann in 2009, where he built up the Building Contaminants unit within the Environmental Engineering department. Marcin Radke uses his expertise to support clients, authorities and end users in the risk assessment process and the handling of contaminants, from planning through execution to demolition. At the beginning of 2022, Marcin Radke joined Basler & Hofmann as Building Contaminants Team Leader.
What fascinates you about your work?
I find it fascinating to devise solutions for construction projects that succeed in reducing the hazards caused by contaminants for builders, future users and the environment in an optimal way.
What is different about working at Basler & Hofmann?
Working on exciting and diverse projects in a team with excellent technical and social skills.
Basler & Hofmann AG
Consulting engineers
Bachweg 1, Postfach
CH-8133 Esslingen