Salome Federer
BSc FH in Landscape Architecture
Team Leader Environment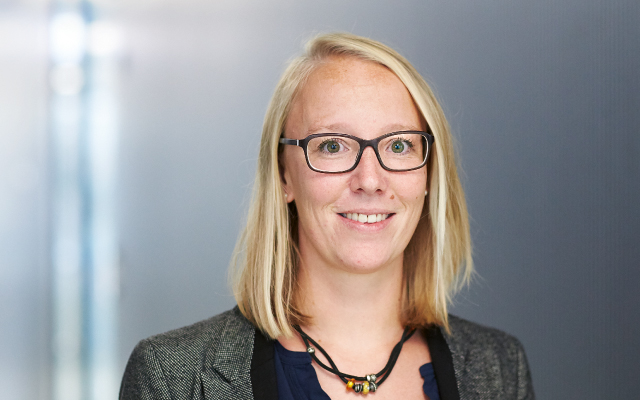 Salome Federer's entire CV is imbued with her love of nature. Starting out as a qualified florist, she completed her degree in Landscape Architecture at the HSR Hochschule für Technik Rapperswil in 2012. After her studies, she worked for several years as a project assistant and project manager in the areas of environmental monitoring of construction projects and landscape design at an engineering firm in Lucerne. Alongside her work, she completed the certificate of advanced studies (CAS) in Macrozoobenthos at the Zurich University of Applied Sciences, as well as undergoing advanced training in pedological construction supervision. In 2020, Salome Federer started working at Basler & Hofmann and has been Environment Team Leader since the beginning of 2022. Her specialist fields include environmental monitoring of construction projects, military renovation and dismantling projects, the revitalisation of water bodies and consulting on biodiversity and invasive neophytes.
What fascinates you about your work?
I have the great privilege of getting to work in some of Switzerland's most beautiful landscapes. I also like the fact that I get to be involved in projects from start to finish. It is great to see projects evolve from the planning stage to tangible reality.
What is different about working at Basler & Hofmann?
We have a great number of experts in different fields working under one roof. This is extremely exciting and allows us to comprehensively advise our clients on a wide range of issues.
Basler & Hofmann AG
Consulting engineers
Bachweg 1, Postfach
CH-8133 Esslingen