Stefan Meile
Diploma in Rural Engineering ETH, MAS Business Administration
Director Geomatic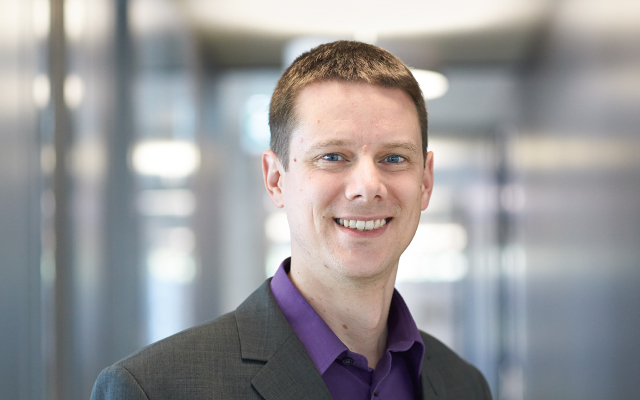 After graduating as a rural engineer from the Swiss Federal Institute of Technology (ETH) Zurich and working as a research assistant in geodetic engineering, Stefan Meile spend many years as a team leader in 3-D mapping in the geographic information system (GIS) sector. He managed numerous significant international airborne laser scanning and photogrammetry projects, and also gained an MAS in Business Administration. He joined Basler & Hofmann in 2011, where he became head of the Geomatics department. Stefan Meile has since been responsible for several large-scale projects in construction and engineering surveying, including the Zurich cross-city link and the AlpTransit Gotthard project.
What fascinates you about your work?
I am interested in challenging interdisciplinary projects in which a great deal can be achieved with a well-functioning team together with all of the other parties involved.
What is different about working at Basler & Hofmann?
I find it particularly rewarding to collaborate with specialists from other areas, and I also appreciate the opportunity to take on a managerial role on a part-time basis.
Basler & Hofmann AG
Consulting engineers
Forchstrasse 395, Postfach
CH-8032 Zurich