Thomas Murat
MS BIM, engineer ESTP, architect DE
Project Engineer, BIM Manager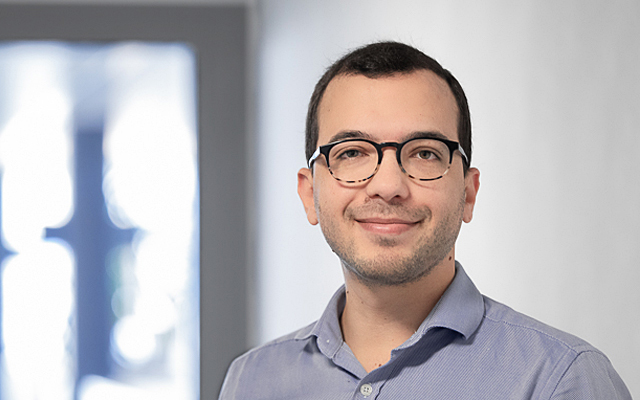 Thomas Murat was already interested in the potential of digitisation in the construction sector during his engineering and architecture studies in Paris. In his diploma thesis, he dealt with the numerical modelling of urban traffic flows. After two years as an architect, he returned to university to further specialise with a master's degree in BIM, Integrated Design and Life Cycles of Buildings and Infrastructures. After several years of experience as a BIM manager, Thomas joined Basler & Hofmann in March 2018 as an engineer and BIM specialist, where he was responsible for the overall BIM coordination of the two main lots of the Lausanne railway station extension project.
What fascinates you about your work?
I am fascinated by finding digital solutions that match the technical expertise of everyone involved and take into account the specifics of a project. Every project is different, which always motivates me to think outside the box.
What is different about working at Basler & Hofmann?
The strong spirit of innovation, the pleasant working environment and the enthusiasm of my colleagues for digital transformation.
Basler & Hofmann AG
Consulting engineers
Av. d'Ouchy 6, Case postale 173
CH- 1001 Lausanne