Urs Keller
Electrical Engineer FH
Leading Expert Building Services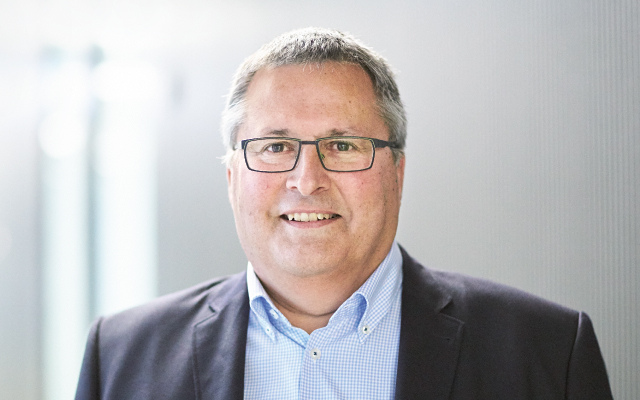 He's a real bright spark – but he is calmness personified. Urs Keller learned the electrical trade from the bottom up, later going on to study it. Throughout his long career with engineering companies and in plant construction, he has planned and executed almost every type of electrical installation. Today, he is a sought-after overall project manager for demanding large-scale projects in the field of high-availability infrastructure, such as the construction of a new SBB operations centre, or the renovation of heavily used road tunnels that must remain in use during the works. Alongside his project work, he continued his business education at the SIU (Swiss Institute for Entrepreneurship Training). Urs Keller joined Basler & Hofmann in 2017. He is Head of Building Services for the Zurich region.
What fascinates you about your work?
The different demands inherent to the projects, with their many participants. And in particular our very vibrant technical environment, which is evolving incredibly quickly, and which offers us new opportunities almost every day.
What other profession could you imagine yourself in – and why?
Bridge construction engineer – because I find the idea of opening up an inaccessible space with a bridge, and thus creating connections, hugely exciting. And also because it was my very first dream job as a boy.
Basler & Hofmann AG
Consulting engineers
Forchstrasse 395, Postfach
CH-8032 Zurich