Alexander Kupfahl
Geographer Technical University of Munich
Expert in renewable energies
Your contact for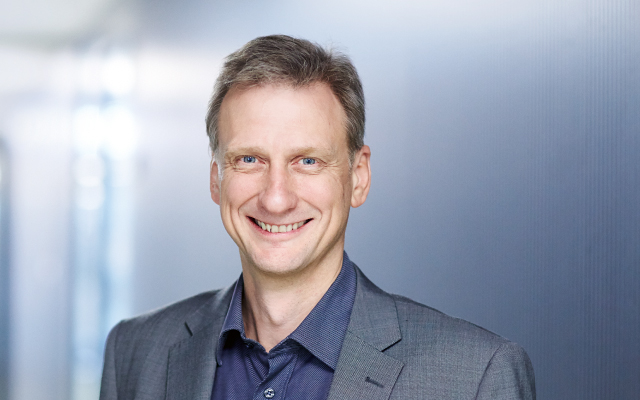 Immediately upon graduating from the Technical University of Munich with a degree in Geography, Alexander Kupfahl spent a year working freelance on transport-development projects and on the development of town and city centres. In 2002, he opted for his first professional role in the field of renewable energies. Working as a project manager for a service provider in Würzburg, he developed sustainable energy concepts, provided consultation services to municipalities, and was involved in spatial planning with a focus on wind power. After two years, he moved to Switzerland, where he worked for a consultancy in Zurich, specialising in urban planning, site planning and utilisation management. In 2008, Alexander Kupfahl joined New Energy Scout, an engineering firm and consultancy specialising in wind, solar and biogas. Together with Peter Schwer, he oversaw the company's fortunes until its integration in the renewable energies competence centre at Basler & Hofmann in autumn 2020. One of his career highlights is planning the Griesspass pilot wind farm – the highest wind-power facility in Europe.
What fascinates you about your work?
The fact that I can promote sustainable energy through my work and thereby contribute to preserving our world for our children.
What do you find makes a project particularly enjoyable?
When, through intensive collaboration, we manage to develop solutions to our client's challenges and they are satisfied with the end-result.
Basler & Hofmann Ltd
Consulting engineers
Forchstrasse 395, Postfach
CH-8032 Zurich