András Özvegyi
MSc ETH Civil Eng.
Senior Expert Rail and light rail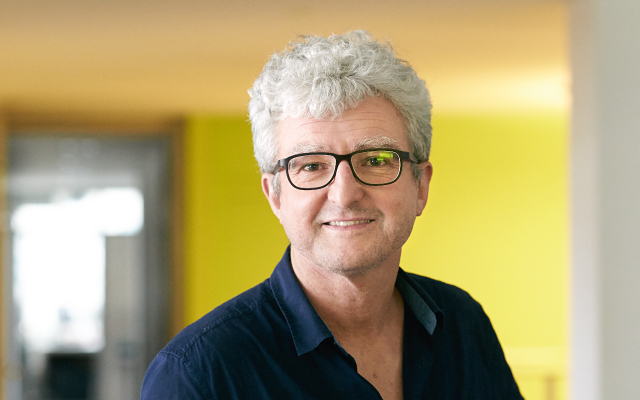 András Özvegyi has been supervising railway projects since he began his career in 1989. From 1995 to 2011, the qualified civil engineer was overall project manager for multifunctional infrastructure projects at Swiss Federal Railways (SBB). With key projects such as dual track expansions and railway station renovations, he gained extensive experience in complex technical, organisational and legal challenges, with tasks ranging from railway technology to cost and safety issues. András Özvegyi has been at Basler & Hofmann since 2011, and a Senior Expert from the beginning of 2022.
What fascinates you about your work?
Meeting so many fantastic people in the widest possible range of functions – and knowing that good solutions can only come about when all those involved work together as a team.
What is different about working at Basler & Hofmann?
The high degree of freedom to develop projects independently. In addition, the extensive knowledge within the company helps to support the professional and personal development of individual employees.
Basler & Hofmann AG
Consulting engineers
Nidfeldstrasse 5
CH-6010 Kriens