André Meng
MSc Environmental Engineering
Bodies of Water in Urban Areas Officer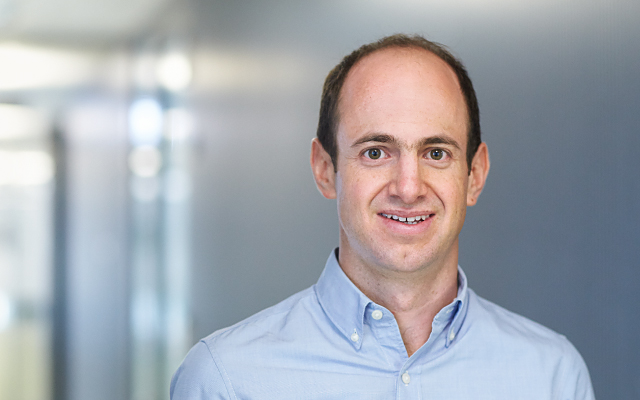 As a triathlete and as a project manager, André Meng is fascinated by water. Born in Graubünden, he decided to study Environmental Engineering at the Swiss Federal Institute of Technology (ETH) Zurich after completing his baccalaureate in Chur. After successfully completing a master's degree with a focus on urban water management and hydraulic engineering, André Meng grabbed his bicycle and set off for Africa. Once he returned to Switzerland, he started working for Basler & Hofmann in 2012 in the Water department, initially as project engineer and from 2022 as specialist responsible for bodies of water in urban areas. André Meng's focus at Basler & Hofmann is flood protection and urban drainage.
What fascinates you about your work?
That I get to play a role in improving our infrastructure and protecting human beings and the environment from natural disasters with intelligent solutions. Frequently these solutions also add value to a region in terms of their design while also benefiting the environment.
What do you find makes a project particularly enjoyable?
When different departments work together on a project and when we can find solutions that benefit all parties involved.
Basler & Hofmann AG
Consulting engineers
Bachweg 1, Postfach
CH-8133 Esslingen