Andreas Rotzler
Diploma in Process Engineering FH
Team Leader Process Engineering
Your contact for
Process and environmental engineering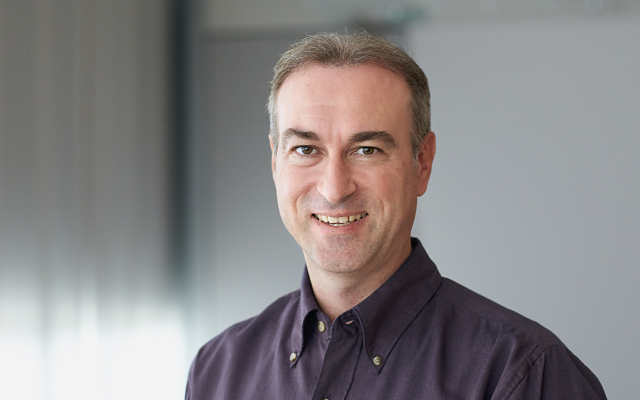 After training to become a chemical technician with a large chemical company, Andreas Rotzler studied Process and Environmental Engineering at the Hochschule Mannheim University of Applied Sciences. Having completed his studies, he returned to the firm where he had originally trained in order to work on process optimisation in the technical chemical laboratory. From 2000, he moved into chemical and pharmaceutical engineering, planning a wide range of multi-purpose chemical facilities. From 2003 to 2005, he ran the laboratory of a manufacturer of 3-D powder mixers in the area of Research and Development. Since 2005, Andreas Rotzler has been working as a project manager at Basler & Hofmann, and manages projects in the areas of environmental technology, fuel depots, petrol stations, renovations, fire protection and risk analysis. At the beginning of 2022, he became Process Engineering Team Leader.
What fascinates you about your work?
Our assignments and the client environment are extremely diverse and challenging. No project is like any other, and not only specialist knowledge but also creativity and adaptability are required in order for us to achieve our goals.
What do you find makes a project particularly enjoyable?
I find myself particularly drawn to projects that are not run-of-the-mill, whether due to special framework conditions, tight schedules or difficult interfaces. When such a project can then be handled and implemented successfully by a great team, then this makes the process all the more rewarding.
Basler & Hofmann AG
Consulting engineers
Bachweg 1, Postfach
CH-8133 Esslingen