Beat Forster
MSc ETH Civil Eng.
Director Road Tunnels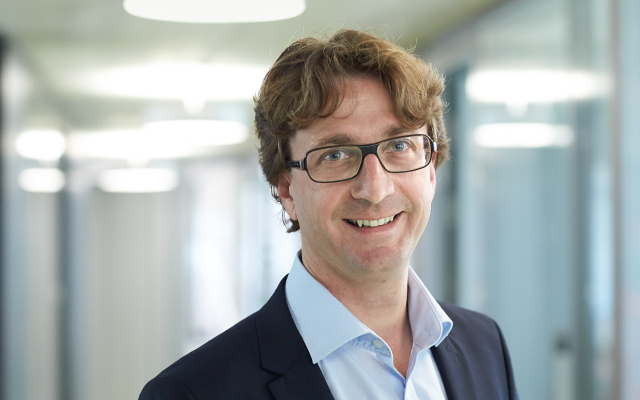 Whether in bedrock or granular soil, with tunnel boring machines (TBMs) or conventional driving operations, construction of a new structure or repair of an existing one – Beat Forster has been responsible for a wide range of tunnel construction projects in the roles of overall project manager, project manager, project engineer and site manager. The Civil Engineering graduate from the Swiss Federal Institute of Technology (ETH) Zurich began his career at Basler & Hofmann in Tunnels and Railways in 2002, and has been head of Road Tunnels since 2012. In addition to a whole series of new construction projects such as the Weinberg tunnel in Zurich (part of the cross-city link), the Flims bypass and the Buchrain tunnel in the canton of Lucerne, he and his team also work on tunnel repair projects for the federal government.
What fascinates you about your work?
Every project is unique and presents its own challenges. A large-scale project is part of your life over several years, and you see something new gradually coming into being.
What do you find makes a project particularly enjoyable?
I like being a generalist and thrive on new issues and questions that I can resolve together with my colleagues in the context of interdisciplinary and interdepartmental teamwork, expanding my own specialist knowledge in the process.
Basler & Hofmann AG
Consulting engineers
Bachweg 1, Postfach
CH-8133 Esslingen