Christian Bachmann
BSc Electrical Engineering FH, CAS Project Management
Team Leader BSA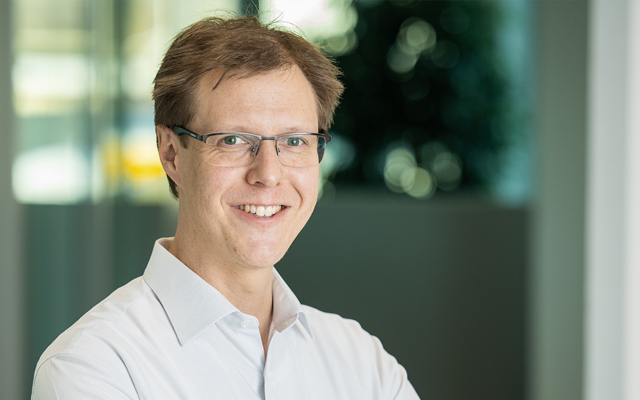 Christian Bachmann is fascinated by the technical facilities on our national roads such as the power supply, signage, lighting and communication systems. During the ten-year span of his career as a project manager, site manager and team leader for operating and safety equipment (OSE), he has already worked on several major projects. His project portfolio includes one of the first LED tunnel lighting systems in Switzerland on the N03 between Murg and Walenstadt and the renovation of the OSE on the N01 under normal operation between Zurich East and Effretikon - one of the busiest motorway sections in Switzerland. Christian Bachmann joined Basler & Hofmann as OSE team leader in 2021. He studied electrical engineering in Rapperswil and continued his education by studying project management and Industry 4.0.
What fascinates you about your work?
Large parts of OSE are hidden from view and go very much unnoticed by road users. But these systems are indispensable for the safety of our roads. I am delighted I can make my contribution in my daily work.
What do you find makes a project particularly enjoyable?
When a project moves from planning to execution and finally to normal operation. As soon as the actual components are installed, the project becomes real. It's always a special moment for me when a road section is closed at night just before the systems are commissioned.
Basler & Hofmann AG
Consulting engineers
Nidfeldstrasse 5
CH-6010 Kriens