Christian Eugster
Dipl. Electrical Engineer ETH
Head of Utility Engineering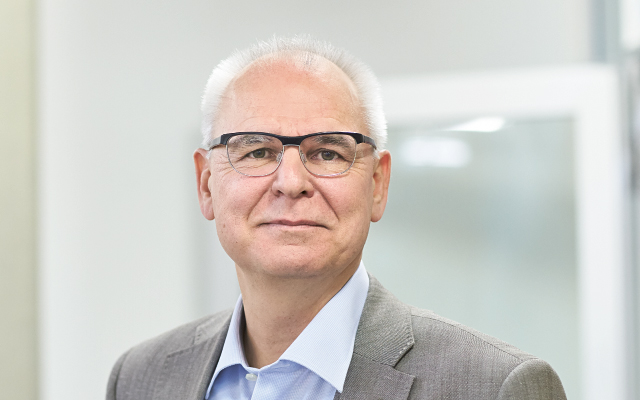 Christian Eugster can be entrusted with large-scale projects. For almost 20 years now, the electrical engineer has worked as the overall project manager for operation and security equipment (OSE) for motorways – from the Milchbuck Tunnel in Zurich to the San Bernardino Tunnel. This role involves coordinating communication and information systems, safety and monitoring facilities, control technology and the energy supply. He has also worked on various rail and power plant construction projects. Christian is still fascinated by his work, especially by the moment when a highly complex facility that has been planned and constructed over a number of years finally enters into operation: "It's always a great moment when the huge fans are switched on for the first time, and everyone in the project waits with bated breath to hear the first engine sounds coming from the tunnel." The Head of Utility Engineering joined Basler & Hofmann in 2017.
What fascinates you about your work?
Working with my interdisciplinary project team to find a feasible technical solution that fulfils the set objectives and overseeing the entire process of its implementation until commissioning, when the first measurements and recordings from the control and guidance systems show how well we achieved these objectives.
What other profession could you imagine yourself in – and why?
I was interested in becoming a civil engineer from an early age, especially for engineering structures such as bridges, avalanche galleries, caverns and tunnels. I imagine it is quite an interesting challenge to plan structures that are intended to be purely functional and fit into the landscape rather than standing out.
Basler & Hofmann AG
Consulting engineers
Bachweg 1, Postfach
CH-8133 Esslingen