Christoph Marugg
Diploma in Mechanical Engineering ETH
Senior Technical Consultant
Your contact for
Process and environmental engineering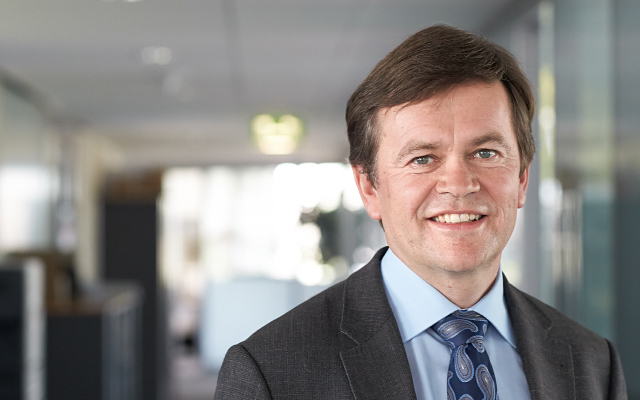 Christoph Marugg spent the first six years of his career with a mechanical-engineering company in the development and planning of waste treatment facilities. The process engineer joined Basler & Hofmann in 1991, managing projects not only in general-waste and green-waste treatment but also involving fuel depots and terminals for fuels and combustibles. As a senior consultant, he works together with his project teams on all aspects of electromechanical installations, as well as the structural side, control systems and safety and security in these essential infrastructure facilities for Switzerland. In addition to his line function, Christoph Marugg is also member of the Basler & Hofmann Supervisory Board.
What fascinates you about your work?
In my work, I can join forces with others to solve problems that have an impact on our everyday lives.
What other profession could you imagine yourself in – and why?
I often ask myself this question – but even after 30 years, engineer is still my dream profession!
Basler & Hofmann AG
Consulting engineers
Bachweg 1, Postfach
CH-8133 Esslingen