Christoph von Stauffenberg
lic. oec. publ., VKF Fire Safety Expert
Project Manager
Your contact for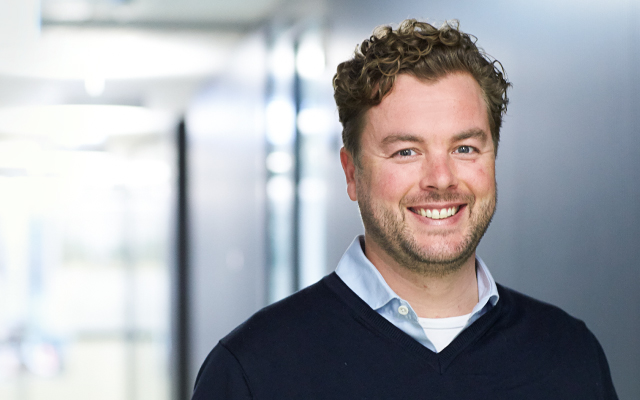 Christoph von Stauffenberg considers fire safety from several angles. As a business administrator, he gained practical experience in a company that specialises in structural fire engineering. At the same time, he completed his training as a fire safety expert according to the Association of Cantonal Fire Insurance Companies' (VKF) requirements, as well as a Certificate of Advanced Studies in Integral Building Services. Since 2016, he has worked as a fire safety expert at Basler & Hofmann, managing projects as the fire engineering QA officer. His other areas of expertise include structural fire engineering, as well as planning and performing hot smoke tests with Basler & Hofmann's patented Izar test system.
What fascinates you about your work?
In the field of fire engineering, the tasks and challenges facing a project manager are highly interdisciplinary, and vary from project to project. Working with the specialist planners involved to plan and implement the perfect solution for the client is a fascinating experience in every single project.
What is different about working at Basler & Hofmann?
At Basler & Hofmann, I can draw on the team's broad, in-depth expertise. Our direct lines of communication help us to share knowledge effectively.
Basler & Hofmann AG
Consulting engineers
Forchstrasse 395, Postfach
CH-8032 Zurich