Cornelia Angehrn
Dr. phil. II, dipl. Chem.
Senior Expert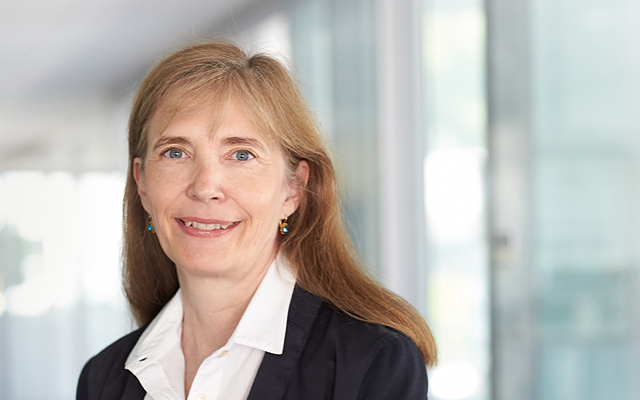 Since 1992, Cornelia Angehrn has been a sought-after specialist at Basler & Hofmann in issues involving environmental chemistry and contaminated sites management at complex contaminated locations. The Doctor of Chemistry evaluates products, especially construction products, with regard to their ecotoxicological characteristics, and provides companies with support in due-diligence issues. Following her studies in Chemistry and Toxicology at the University of Zurich, Cornelia Angehrn focused on the behaviour of contaminants in soil and water in various research positions and appointments in Germany and Australia. This work included, for example, helping to devise basic quality criteria for bodies of water and potable water for the Australian Environment Protection Authority (EPA). The leading expert in environmental chemistry is a member of the Environment and Transport Planning Management Team at Basler & Hofmann.
What fascinates you about your work?
Finding solutions to complex environmental problems and optimising the utilisation of resources calls for a different, creative approach every time – and this can only be achieved through interdisciplinary teamwork. Witnessing the interaction between various specialists never fails to fascinate me.
What other profession could you imagine yourself in – and why?
Chef. Combining a range of ingredients to produce an interesting and delicious dish is always a challenge, and a highly inspiring and creative process.
Basler & Hofmann AG
Consulting engineers
Bachweg 1, Postfach
CH-8133 Esslingen