Dimitrios Piskas
Dipl.-Ing., MSc ETH
Structural Engineering Project Manager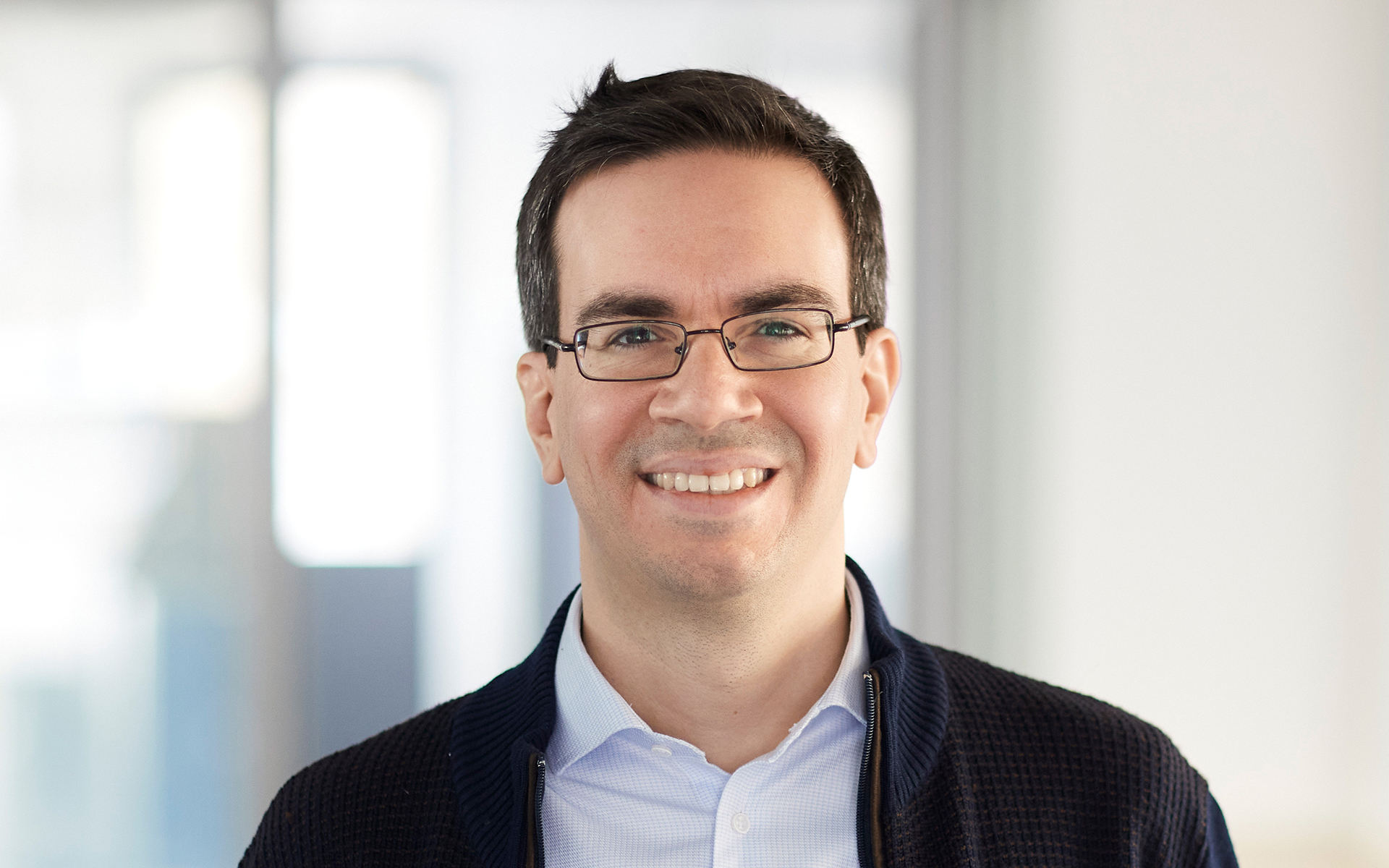 Dimitrios Piskas grew up in Greece and studied civil engineering at the Aristotle University of Thessaloniki before completing a master's degree with a specialisation in structural and geotechnical engineering as a scholar at ETH Zurich. After graduating, Dimitrios joined Basler & Hofmann in the department of Structural Engineering and Industrial Buildings. His specialities include structural design in concrete and steel, structural dynamics, as well as wind and earthquake engineering. Alongside his engineering work, he continued to develop his skills in computer science, philosophy, and higher education pedagogy. Since 2022, Dimitrios has been teaching part-time as a lecturer at the School of Architecture, Design, and Civil Engineering at the Zurich University of Applied Sciences (ZHAW), where he was presented with the Alias Teaching Award in 2023.
What do you find makes a project particularly enjoyable?
When a discussion takes place on an equal level and creative people from different backgrounds can bring their ideas together.
What other profession could you imagine yourself in – and why?
Apart from building tree houses, I was also fascinated by history and geography as a child. I think archaeology would be a good combination of the two!
Basler & Hofmann AG
Consulting engineers
Forchstrasse 395, Postfach
CH-8032 Zurich