Dominik Courtin
MSc ETH Civil Eng.
CEO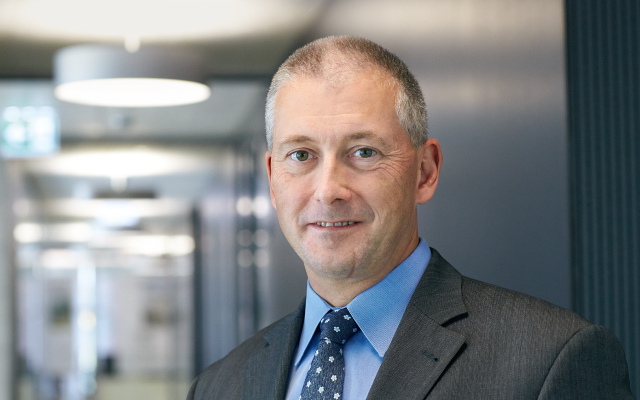 Having graduated from the Swiss Federal Institute of Technology (ETH) Zurich, Dominik Courtin began his career at Basler & Hofmann in 1991 and was soon involved in project planning for monorail systems around the world. In 1994, he moved to Singapore to work as site manager and local project manager on a project involving repair work on the monorail system at Jurong Bird Park. He went on to set up and run Basler & Hofmann's Asian subsidiary, before returning to Zurich as a member of the Executive Board with responsibility for structural engineering and bridge construction. Dominik Courtin has been the chairman of the Executive Board since 2004. In addition to other mandates within the group, he also supports the profession through activities such as his role as member of the Advisory Board of the Department of Civil, Environmental and Geomatic Engineering at the ETH Zurich.
What fascinates you about your work?
The diversity of our services and the opportunity to work together with colleagues and benefit from the flow of ideas to create new and exciting offerings for the market.
What is different about working at Basler & Hofmann?
Our culture of trust, in which the focus is on people and cooperation. This culture is also the basis of the success of our holistic business model that places the project at the core.
Basler & Hofmann AG
Consulting engineers
Forchstrasse 395, Postfach
CH-8032 Zurich