Dorothée Braun
MSc Geoecol., MSc Com.
Head of Corporate Communications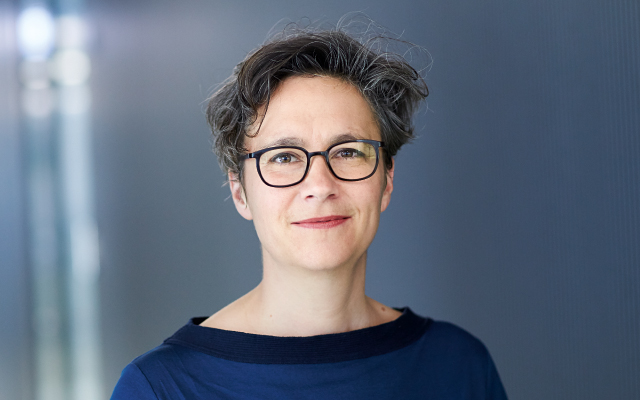 Dorothée Braun has been head of Corporate Communications at Basler & Hofmann since 2009. Her career so far has been shaped by a combination of communication and science/technology. After studying Geoecology, an interdisciplinary systems science, at Karlsruhe Institute of Technology, she first worked in specialist journalism and for communications agencies with a technical focus. Further, she completed a master's degree in Communications Management on a part-time basis. Dorothée Braun's work at Basler & Hofmann focuses on the issues of branding and corporate culture. For a good read, she recommends the Basler & Hofmann anniversary book Gemeinsam. Mit Kopf und Herz (Working together. With head and heart), for which the company was awarded a communication prize.
What fascinates you about your work?
The possibility to help shape the brand image and the corporate culture, and to have an impact both internally and externally.
What is different about working at Basler & Hofmann?
The wide range of fascinating topics, the extremely collegial working atmosphere across all hierarchy levels and the underlying sense of appreciation. I like the fact that there is a strong expectation of a high standard of work.
Basler & Hofmann AG
Consulting engineers
Forchstrasse 395, Postfach
CH-8032 Zurich