Federico Mazzolini
Dipl. Architect / MSc ETH Integrated Building Systems
Head of Building Technology Zurich
Your contact for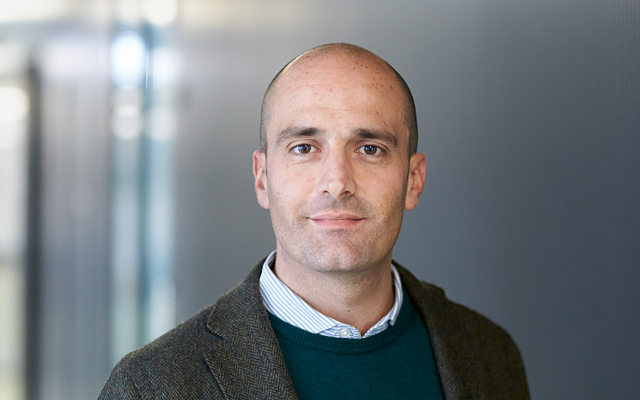 Born in Italy, he studied architecture in Turin and, after working in architectural offices in Turkey and Switzerland, acquired in-depth knowledge in the field of energy and resource-efficient building systems and technologies with the Master's degree in Integrated Building Systems at ETH Zurich. Federico Mazzolini joined Basler & Hofmann in 2017 as Digital Service Manager. In 2018 he completed a BIM manager training course at the Mensch & Maschine company in Zurich. As overall project manager or coordinator for building services engineering, he has already been able to apply his expertise in digital planning to a wide range of projects - from the planning of logistics and data centres to the simulation of runway lighting for Zurich Airport and the parametric modelling of the operating and safety equipment of a motorway tunnel. Federico Mazzolini has been Head of Building Services Engineering at the Zurich site since 2020. He is a member of Bauen Digital Schweiz and the Swiss chapter of buildingSMART International.
What fascinates you about your work?
New digital technologies are opening up a new horizon for the construction sector. It is extremely exciting to promote the use of these technologies in concrete projects. To be able to work in a team that shares the enthusiasm for the new technologies motivates me anew every day.
What do you find makes a project particularly enjoyable?
When the technical solutions we develop meet or even exceed the expectations of our customers, it is a very satisfying reward.
Basler & Hofmann AG
Consulting engineers
Forchstrasse 395, Postfach
CH-8032 Zurich