Fedor Strahl
Dipl.-Ing. TU
General Project Manager PV Alpine/Wind Energy
Your contact for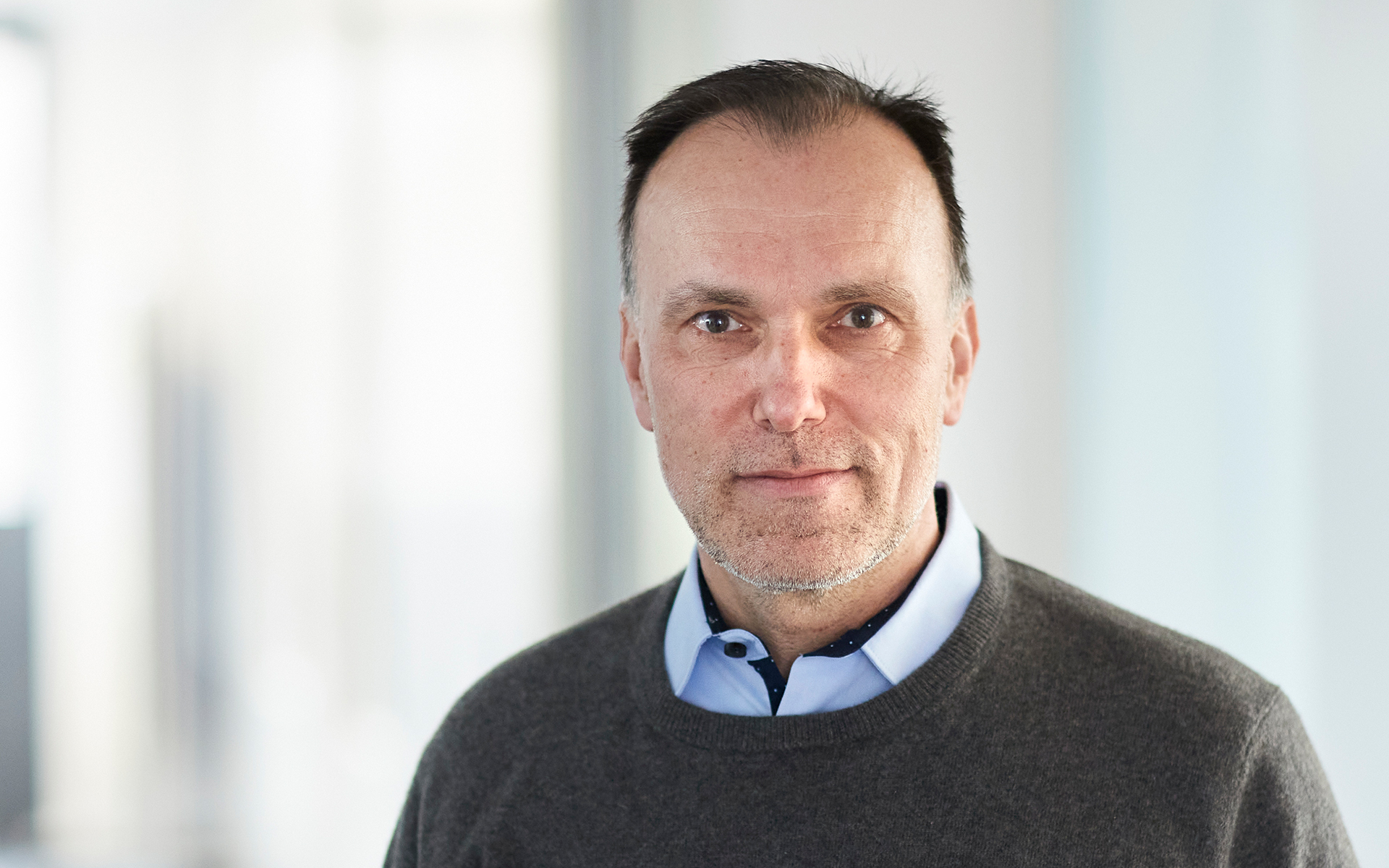 Fedor Strahl is literally full of energy. With his strategic vision and drive, he ensures that forward-looking energy infrastructure concepts are turned into actual projects and, eventually, tangible solutions. As a graduate engineer specialising in mining and natural gas technology, he has many years of experience in implementing highly complex, multinational energy infrastructure projects. Among other things, he was the deep drilling engineer in the project to develop Europe's largest natural gas field, he has driven strategy development at an international exploration and production company, and he was responsible for multinational approval management for an offshore pipeline project. Since November 2022, he has injected his project management expertise and knowledge in the role of General Project Manager in the field of renewable energy at Basler & Hofmann.
What is different about working at Basler & Hofmann?
The people who work at Basler & Hofmann all come from completely different technical backgrounds, from different places, and they are all different ages. I find this diversity incredibly rewarding.
What do you find makes a project particularly enjoyable?
I like projects that require powers of persuasion and offer technical challenges when it comes to implementing them. If these projects also make a valuable contribution to society, that is when work really becomes fun.
Basler & Hofmann AG
Consulting engineers
Forchstrasse 395, Postfach
CH-8032 Zurich