Felix Gmünder
Dr. sc. nat. ETH, microbiologist
Senior Expert
Your contact for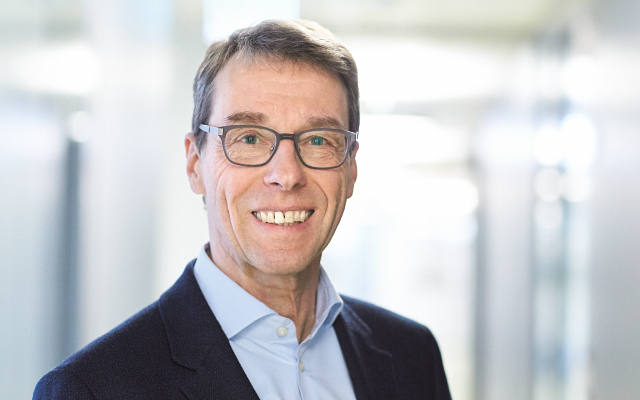 Felix Gmünder is one of a small group of international experts on high-security biological laboratories and biological risks. For many years now, he has been responsible for the planning, construction and commissioning of laboratories with the highest levels of security, and also leads safety training sessions all over the world. He is a member of the European Biosafety Association and the American Biological Safety Association, among other groups. After completing his PhD in microbiology, Felix Gmünder joined Basler & Hofmann in 1990, where he became head of the Safety and Security department. Together with his team, he focused mainly on the fields of risk analysis of technical systems, accident prevention and biological risks. His expertise in the field of biological risks saw him move to Singapore in 2006, where he acted as managing director of Basler & Hofmann Singapore until 2015. In this role, he greatly expanded the range of laboratory planning and biological security services available in Asia. He is especially proud of the many projects and training sessions that he has led in developing countries – such as laboratories to combat bird flu. He returned to Switzerland in 2016 and, backed by his comprehensive knowledge base, now conducts and manages laboratory and biological security projects both in Switzerland and abroad.
What fascinates you about your work?
Understanding exactly what a client requires and working with the project team and the client to develop effective and efficient solutions.
What is different about working at Basler & Hofmann?
The modern workplace, a motivational working environment and the fact that there is always a new and challenging assignment just around the corner – all this offers employees the opportunity for both personal and professional development. This is still very much the case for me, even after more than 25 years.
Basler & Hofmann AG
Consulting engineers
Forchstrasse 395, Postfach
CH-8032 Zurich