Franziska Morganti
MSc in Chemical Engineering from ETH Zurich
Director Renewable Energies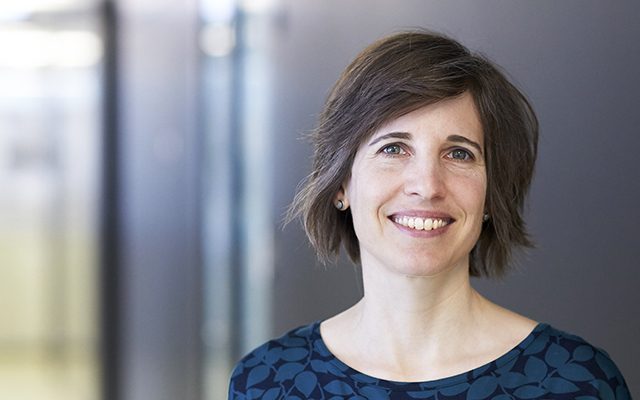 A versatile project manager, Franziska focuses on the topics of Energy and Safety, a field in which she has been advising clients from industry and the public sector on behalf of Basler & Hofmann since 2017. Franziska Morganti has been head of the Renewable Energies Department since 2023. She believes that the more complex a project, the more exciting the challenge. She likes to get to the heart of a matter and establish the relevant key points to produce a comprehensive and integrated solution to varied and complex issues. After completing an apprenticeship as a Civil Engineering Draughtswoman, Franziska Morganti studied Chemical Engineering at ETH Zurich. Following her first role as Development Engineer in Plant Engineering, she then joined the Zurich University of Applied Sciences (ZHAW) as Head of Department and lecturer, where she developed the Faculty of Chemical Engineering.
What fascinates you about your work?
The interplay between technical components and the human element. It is only possible to develop a successful technical solution when we understand the specific requirements and backgrounds.
What is different about working at Basler & Hofmann?
The vast pool of experts on hand. Whenever you need help, it is incredibly easy to get input from a specialist from another field of competence. With this extensive collaboration we can tackle projects of almost any breadth and depth.
Basler & Hofmann AG
Consulting engineers
Forchstrasse 395, Postfach
CH-8032 Zurich