Friederike Pfromm
Architectural Engineer
Technical Director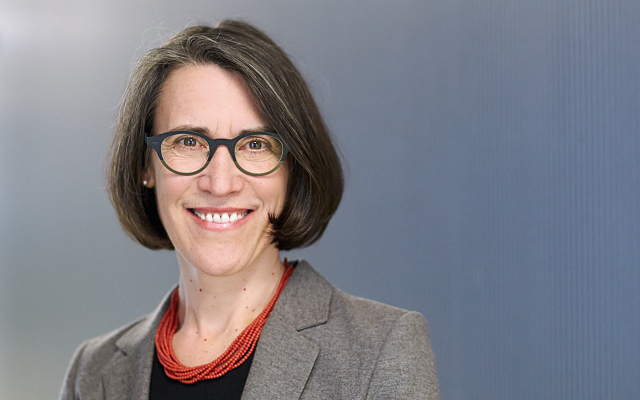 Friederike Pfromm has been a project management consultant in the Construction Development department at Basler & Hofmann since 2018. At the beginning of 2022, Friederike Pfromm was appointed senior expert. After studying Architecture in Berlin, she began her career in Germany: she taught Draft Design at the Bauhaus University, Weimar, worked as a freelance architect and was responsible for the real estate strategy and site development of an SME. Friederike Pfromm has lived in Switzerland since 2005: as the former head of the project management department of the Municipal Office for Structural Engineering of the City of St. Gallen and the former municipal architect of Lucerne, she is an expert in construction issues in the public sector. She is particularly passionate about the development of needs-oriented school construction projects. Friederike Pfromm has been president of sustainability association eco-bau since 2014, and is a co-founder of the Smart City Lab St. Gallen network.
What fascinates you about your work?
I find it fascinating how the drive to find an optimal solution can bring out the best in vastly different people.
What do you find makes a project particularly enjoyable?
I get excited about projects in which our work offers clients a new perspective on how to tackle their issues, which in turn results in more sustainable approaches to problem-solving.
Basler & Hofmann AG
Consulting engineers
Forchstrasse 395, Postfach
CH-8032 Zurich