Hans Kipfer
Civil Engineer FH
Technical Director Structural Engineering
Your contact for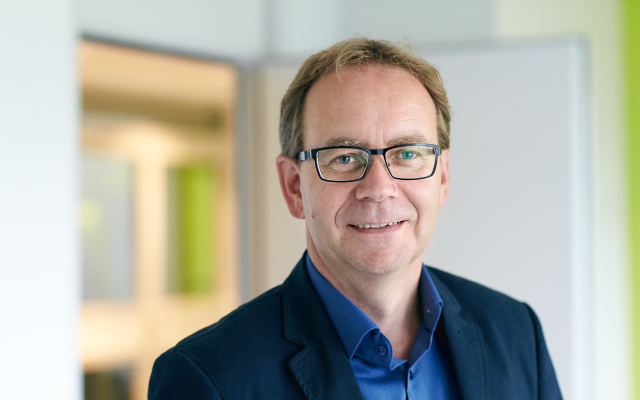 Hans Kipfer has been involved with the Bürgenstock Resort in Nidwalden since 2009, and is responsible not only for project management consultancy and project planning for the large site with its wide range of engineering structures, but also for the complex execution of civil and structural engineering work during normal operations. The civil engineer has been working for Basler & Hofmann Innerschweiz since 2004, first in structural engineering then as head of the Stansstad location in all classical engineering disciplines, such as special civil engineering, engineering structures, conversion and construction work. In 2010, he moved to Malters, where he was head of the location that specialises in hydraulic engineering, urban drainage, water supply and road and highway construction. He was a member of the Executive Board of Basler & Hofmann Innerschweiz from 2015 to 2018, when he decided to return his focus to demanding projects. He is currently a leading expert and member of the management team for the Structural Engineering and Industrial Buildings departments.
What fascinates you about your work?
The fact that I can take on responsibility for a wide range of tasks and support and encourage other staff. With our teams we help to shape the environment – no one day is like any other.
What is different about working at Basler & Hofmann?
The company's size and diversity facilitate access to highly interesting, interdisciplinary projects, which we devise and implement in a wide range of phases. We have the opportunity to acquire a very broad base of knowledge and become a welcome port of call for clients with complex problems.
Basler & Hofmann Ltd
Consulting engineers
Nidfeldstrasse 5
CH-6010 Kriens