Ingo Brinkmann
M.A. (Arch.)
Team Leader Site Development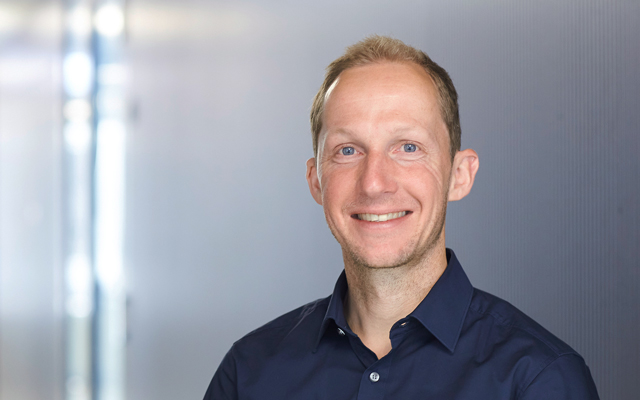 Ingo Brinkmann understands every area of architecture and the construction sector. After completing his apprenticeship as a structural draughtsman, his next step was to study architecture at the University of Münster in Germany. He has many years of experience as an architectural project manager in Zurich and Vancouver and has continued to gain additional qualifications in project management, communication and management in the construction sector. Since 2017 he has been working for Basler & Hofmann as a project manager in construction development, and since 2022 he has been responsible for the order group 'Feasibility Studies'. Ingo Brinkmann enjoys complex projects involving numerous stakeholders. Accordingly, he is also very experienced in getting all project participants involved and negotiating all of their needs. He understands new builds just as well as refurbishment projects and conversion projects for listed historical objects.
What fascinates you about your work?
I like that our projects always depend on expert knowledge from different disciplines. Thanks to the interdisciplinary nature of the work within Basler & Hofmann, there is not a day when I don't learn something new.
What do you find makes a project particularly enjoyable?
If it demands a new approach, a solution that is out of the ordinary.
Basler & Hofmann AG
Consulting engineers
Forchstrasse 395, Postfach
CH-8032 Zurich