Jakob Studhalter
M.Eng. Fire Engingeering UC, VKF Fire Safety Expert
Fire Safety Expert
Your contact for
Fire protection , Hot smoke tests with Izar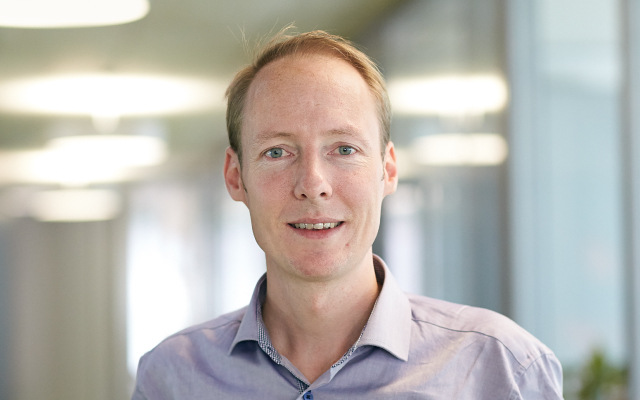 Jakob Studhalter's career has evolved steadily from engineering wooden houses to fire protection. After graduating as a wood construction engineer and spending several years as a project manager in fire protection for an engineering company specialising in wood construction, Jakob Studhalter moved to New Zealand to complete a masters in Fire Engineering at the University of Canterbury. Back in Switzerland, he joined Basler & Hofmann as a project manager in 2013. His particular areas of interest are performance- and risk-oriented fire protection, as well as engineering methods in fire protection. Jakob Studhalter is registered as a fire protection engineer with Lignum, the Swiss umbrella organisation for the timber industry.
What fascinates you about your work?
I find it exciting to see the element of fire become palpable through physics, chemistry and risk considerations. I am also fascinated by the diversity of our work. As fire protection specialists we focus on all aspects of building: from pillars in underground car parks to emergency lighting.
What is different about working at Basler & Hofmann?
At Basler & Hofmann, I value the healthy and constructive exchange within the team and in projects. Particularly valuable in our varied work is the fact that there is a specialist on hand within the company for almost every question that might arise.
Basler & Hofmann AG
Consulting engineers
Forchstrasse 395, Postfach
CH-8032 Zurich