Jan Reifler
MSc Civil Eng. ETH, MAS industrial engineer ZFH
Director Structural Engineering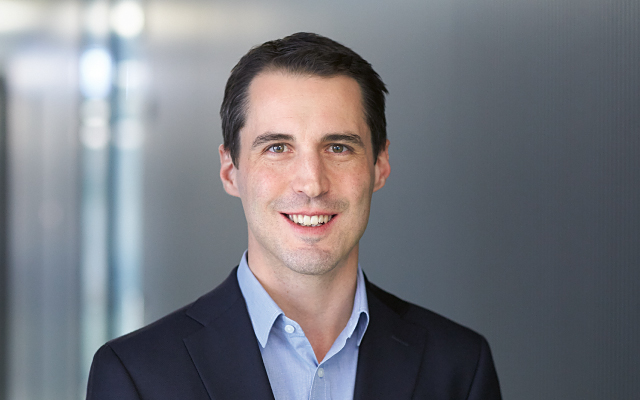 Jan Reifler joined Basler & Hofmann's structural engineering department immediately after completing his studies in civil engineering at ETH Zurich. He enjoys working in different cultural and linguistic contexts. For example, as a senior engineer for the Swiss Agency for Development and Cooperation (SDC) in Haiti, he oversaw reconstruction projects following the severe earthquake in 2010 and as project manager developed the concept for the earthquake-proofing of the Swiss Embassy in Kathmandu. In 2022, Jan Reifler was appointed overall project manager and member of the divisional management of building construction and industrial construction. In 2023 he took over as head of the structural engineering department with staff in Lausanne and Zurich. He has led the project planning of various complex, interdisciplinary projects such as the extension of Lausanne railway station, the renewal of listed maintenance facilities of the Swiss Federal Railways (SBB) or the structural design of the replacement buildings of Basler Versicherung at Aeschengraben in Basel. In order to deepen the business management aspects of his work, he has been training as an industrial engineer since 2015.
What fascinates you about your work?
Standing in front of a completed building and thinking back, how it all began with an idea and a few pencil strokes, is always fascinating. We do a lot of thinking, but the results of our work are always tangible in the end.
What do you find makes a project particularly enjoyable?
When a problem poses a headache and I can feel how the joint search for a suitable solution welds our team together and everyone pulls in the same direction.
Basler & Hofmann AG
Consulting engineers
Forchstrasse 395, Postfach
CH-8032 Zurich