Jürg Müller
Civil Engineer FH, DAS Leadership
Managing Director, Head of Airports and Civil Engineering
Your contact for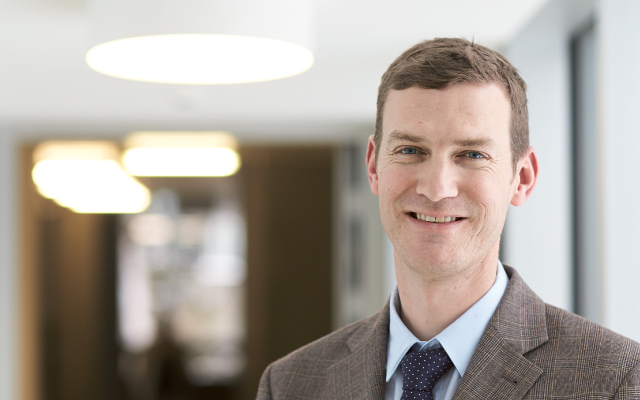 Jürg Müller is head of Airports and Civil Engineering. The civil engineer with an additional qualification in Leadership from the IAP Institute of Applied Psychology joined Basler & Hofmann in 2005. From 2008 to 2010, he was managing director of Basler & Hofmann Swiss Consulting Pvt. Ltd. in Bengaluru, India, where he supported Flughafen Zürich AG in the expansion of the new Bengaluru International Airport. Back in Switzerland, he became senior site manager for the northern access route to the Gotthard Base Tunnel, before finally returning to the field of Airports in the role of leading expert. He has been a member of the Executive Board since 2016.
What is different about working at Basler & Hofmann?
If you come with a good suggestion, the answer is never "No". You have the freedom to implement your ideas.
What other profession could you imagine yourself in – and why?
Winegrower/vintner/oenologist – a wonderful profession that for me perfectly embodies the preservation of traditions, discovery of new territory, working in nature and a sense of conviviality.
Basler & Hofmann AG
Consulting engineers
Nidfeldstrasse 5
CH-6010 Kriens