Konrad Nötzli
Forestry Engineer ETH, Dr. sc. techn.
Project Manager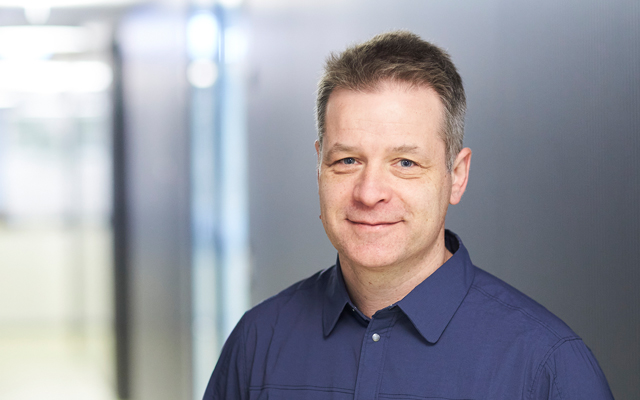 Forests are the central theme that ties together the career path of Konrad Noetzli. After many years working for the Zurich Forestry Commission, initially as a district forestry manager and then for ten years as a cantonal forestry engineer, he joined Basler & Hofmann in 2021, where he has been contributing his experience and expertise since. Konrad Noetzli is a forestry engineer, and in 2002 he completed a doctorate at ETH Zurich on the topic of wood-destroying fungi in stream construction projects designed to protect forests. He advises customers on all aspects relating to forests – ranging from political, legal and technical issues to questions relating to the environment and silviculture. He likes to work on conceptional ideas and brings great experience in running workshops and providing conflict mediation. Thanks to his many years in a senior role at the Conference of Cantonal Head Foresters (Konferenz der Kantonsoberförster, KOK) he is excellently well networked in all areas of Swiss forestry and understands all its special characteristics and peculiarities.
What fascinates you about your work?
Within the Forestry Commission I worked in forestry services for many years. In doing this, I have always understood this role as one of providing "services" both for the forest and for the general public. Today I am fortunate enough to be able to advise others on these topics. It really makes me happy to see how ideas become reality and unfold their impact both on forests and the environment.
What is different about working at Basler & Hofmann?
The wide range of different projects and issues we deal with makes our day-to-day work incredibly exciting and satisfying. I experience a company culture with open doors at all levels. We are all expected to contribute our expert knowledge, but at the same time we are also encouraged to seek expert help from others.
Basler & Hofmann AG
Consulting engineers
Bachweg 1, Postfach
CH-8133 Esslingen