Marc Fleury
Civil Engineer FH
Director Urban and Municipal Civil Engineering​
Your contact for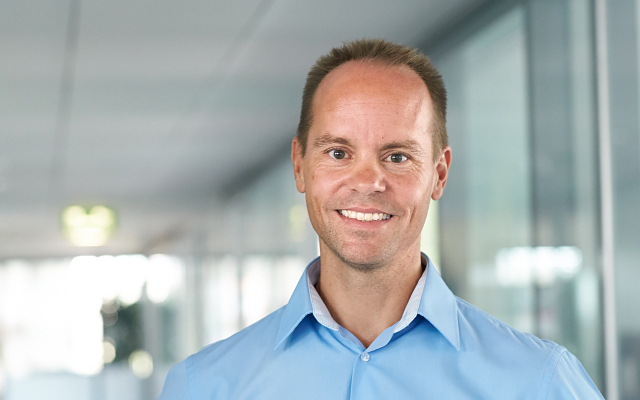 Marc Fleury joined Basler & Hofmann in 2001 after completing his part-time studies as a civil engineer FH. In the role of project manager and senior site manager, he gained a wide range of experience in projects such as the large AlpTransit Gotthard and Glattalbahn railway construction sites. Marc Fleury has been head of urban civil engineering since 2016, and head of the urban and communal civil engineering department since 2023. Particularly in heavily used inner urban areas, he focuses on innovative construction techniques that help to significantly reduce construction times. In addition, Marc Fleury continues to perform a leading role in various civil-engineering projects as a project manager and senior site manager.
What fascinates you about your work?
Every project and every function within a project offers new, fascinating challenges from which to benefit and learn a great deal, both professionally and technically as well as in terms of personal relationships and your own personal development. In addition to this, every project – once completed – offers the exciting possibility to see and feel how we have succeeded in mastering our challenges.
What is different about working at Basler & Hofmann?
Exciting and demanding projects, but also team spirit and interdisciplinary exchange within project teams. On top of this comes freedom and flexibility in terms of working methods, which in turn goes a long way to ensuring a good work-life balance.
Basler & Hofmann AG
Consulting engineers
Forchstrasse 395, Postfach
CH-8032 Zurich