Marco Schnyder
MSc ETH Civil Eng.
Technical Director Airport Engineering
Your contact for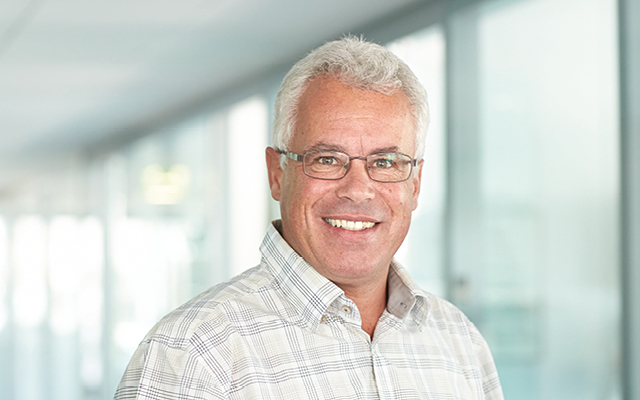 After a brief detour via structural dynamics, Marco Schnyder has been working in geotechnical engineering at Basler & Hofmann since 1989. As a project manager, project management consultant and specialist in concrete paving and superstructure statics, the civil engineer graduate from the Swiss Federal Institute of Technology (ETH) Zurich was responsible for large-scale projects, especially airports, right from the beginning. From 2008 to 2022, he headed the airport construction department with projects in Switzerland and abroad. For many years now, Marco Schnyder has been a member of the standards committee for concrete ceilings and cobbling, author of numerous publications and guest lecturer at the ETH Zurich.
What fascinates you about your work?
I find it fascinating to support complex and interdisciplinary large-scale projects in the context of a team, driving the project forward from idea to implementation in an exciting environment.
What other profession could you imagine yourself in – and why?
Teacher or mountain guide. I enjoy the challenge of passing on complex knowledge in an understandable way, and taking physical exercise in the midst of our natural environment.
Basler & Hofmann AG
Consulting engineers
Bachweg 1, Postfach
CH-8133 Esslingen