Marcus Deluigi
MSc. Computer Science ETH
Head of ICT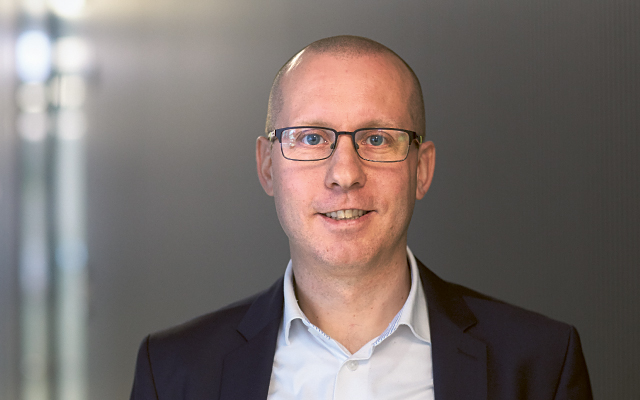 Marcus Deluigi has been the Head of ICT at Basler & Hofmann since the start of 2019. After completing a university degree course in computer science with a major in Software Engineering and a minor in Business Administration, he worked for several years as Project Manager and Lead Service Delivery Manager at IBM Switzerland. This was followed by senior positions in ICT at the Swiss Financial Market Supervisory Authority Finma and at Selecta. In addition, he has also been active as a lecturer in IT at the HWZ Zurich University of Applied Sciences in Business Administration. Marcus Deluigi has significant experience in optimising business segments with technological innovations.
What fascinates you about your work?
All the different strands of a company come together in IT. Often, the challenge is to weigh up complex organisational, economic and technical factors in order to develop an expedient solution. This really fascinates me.
What other profession could you imagine yourself in – and why?
Entrepreneur: generating real added value for customers and using your own limited resources selectively in the places they will deliver the best yield – that is a fascinating challenge. At the same time, it is important to never come to a standstill – instead, you have to keep developing and daring to try out new things.
Basler & Hofmann AG
Consulting engineers
Forchstrasse 395, Postfach
CH-8032 Zurich