Martin Oberkofler
Civil Engineer
Leading Expert in Roads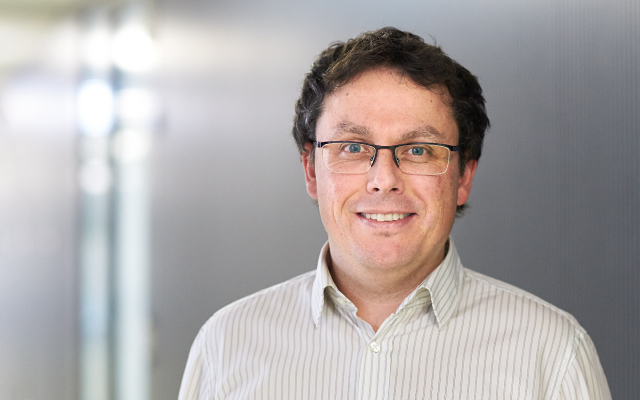 Road and highway construction, tunnel construction, tunnel maintenance: Martin Oberkofler has planned a large number of road and tunnel projects on both the federal and cantonal level. After earning his civil engineering degree at the University of Innsbruck (UIBK) in Austria, Martin Oberkofler completed the state civil engineering examination under Italian law at the University of Trento in northern Italy. He then went on to work at an engineering firm in South Tyrol for two years, before starting at Basler & Hofmann as a project engineer in 2006. Since 2018 he has put his extensive experience in the areas of road, highway and tunnel construction to use as a leading expert in Roads. Between 2006 and 2018, he also gained experience working for a different engineering firm and in a construction company, but his career path has always led him back to Basler & Hofmann.
What is different about working at Basler & Hofmann?
All employees are welcome and expected to offer critical input when it comes to both projects and cooperation. I enjoy a great deal of freedom in terms of project management.
What do you find makes a project particularly enjoyable?
Launching a project – assembling a team, defining the procedures and identifying possible sticking points – those are the most interesting parts of a project.
Basler & Hofmann AG
Consulting engineers
Forchstrasse 395, Postfach
CH-8032 Zurich