Miroslav Stojanovic
Architect ETH
Team Leader Site Development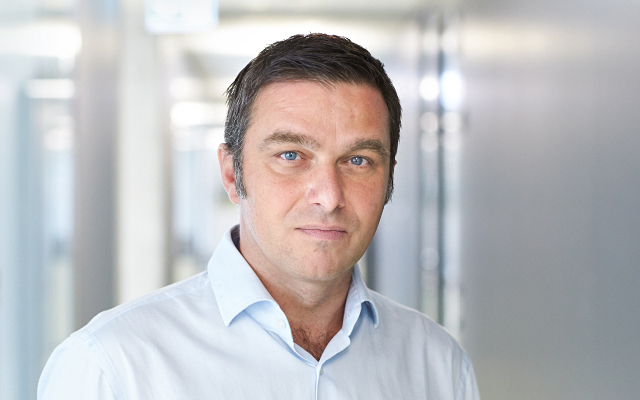 Miroslav Stojanović provides advice and support to clients, accompanying them at every stage of a project: he develops real estate strategies, carries out site evaluations and feasibility studies, organises planner selection processes and is responsible for representing clients during the various planning and construction phases. An Architecture graduate from the Swiss Federal Institute of Technology (ETH) Zurich and qualified draughtsman in structural engineering, Miroslav Stojanović is able to draw on years of practical experience as a project manager at several well-known architecture firms and as the co-owner of his own architecture firm. As a member of the project management consultancy team since 2014, he particularly appreciates the interdisciplinary collaboration at Basler & Hofmann.
What fascinates you about your work?
I love the variety of my assignments. My assignments require creativity in terms of planning, process design and problem-solving. This means we have to work extremely closely with our clients.
What is different about working at Basler & Hofmann?
We manage projects in all possible planning phases and specialist areas. The wide range of disciplines and active exchange of ideas at Basler & Hofmann plays a vital role in the quality of my work.
Basler & Hofmann AG
Consulting engineers
Forchstrasse 395, Postfach
CH-8032 Zurich