Nicolas Schmidt
Lic. Phil II Geography
Project manager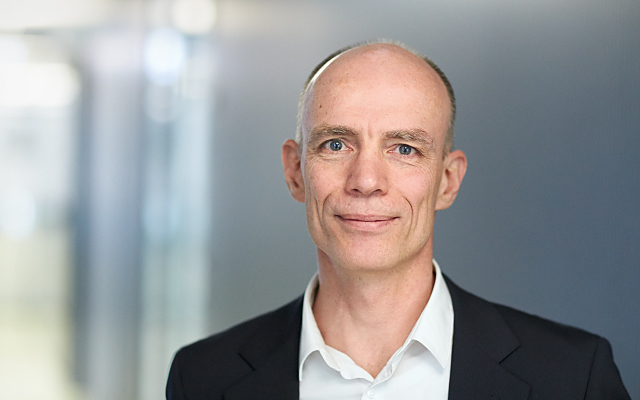 Nicolas Schmidt has been working at the interface between information technology and geoinformatics for many years. After completing his university degree in geography, he was involved in setting up one of the first road databases for car navigation systems in Switzerland. Subsequently, he worked for 15 years at an IT service provider in Zurich – initially as a software developer and then as a project manager for the transport industry, the financial services and insurance sector, as well as in public administration. During this time, he obtained the UNIGIS Master Certificate for Geographic Information Science and Systems. Most recently, he worked at the building department of the canton of Zurich, where he was responsible for setting up the cadastre for the public legal restrictions on ownership (ÖREB). Since November 2018, he has been contributing his longstanding experience to Basler & Hofmann as a project manager in the area of geoinformatics.
What fascinates you about your work?
Our clients want to benefit from the advantages of digitalization. In this sector the general mood is optimistic, allowing us to develop new services together with our customers.
What is different about working at Basler & Hofmann?
As a project manager at Basler & Hofmann, I am sort of a "one-man contractor": with plenty of responsibility, but also lots of freedom. And this within a structure that supports and brings together longstanding experience in a wide range of disciplines.
Basler & Hofmann AG
Consulting engineers
Forchstrasse 395, Postfach
CH-8032 Zurich