Niederberger Stephan
Dipl. Business Engineer NDS HF
Senior Expert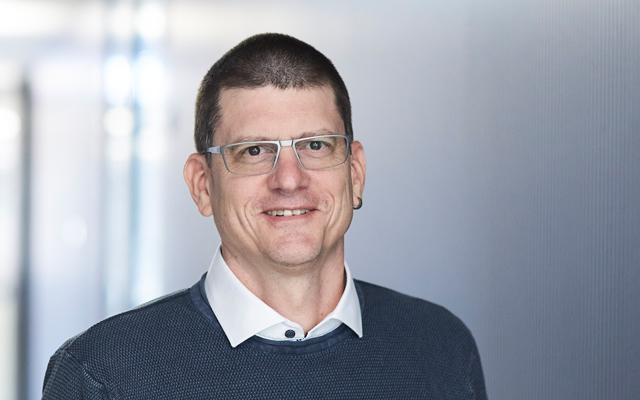 Electricity and electrical systems are Stephan Niederberger's true passion in life. His apprenticeship as a switchgear fitter was followed by further education leading to an HF Electrical Engineering Technician diploma, which in turn led to a diploma qualification as Business Engineer NDS HF at ABB Technikerschule in Baden/Switzerland. After many years working as a project manager, senior manager and member of the local executive board at ABB Schweiz in Lenzburg, Stephan Niederberger moved to Green Datacenter AG for three years as a project manager before joining Basler & Hofmann in 2021. He specialises in low voltage and emergency power projects and has vast experience of overall project management in the fields of power supply and data centres.
What fascinates you about your work?
The challenges our customers face often mean that I need to form a team with people from different disciplines. I find this type of interdisciplinary collaboration really exciting, and I learn so much from it.
What do you find makes a project particularly enjoyable?
When we manage to reconcile conflicting requirements that the client thinks cannot be solved.
Basler & Hofmann AG
Consulting engineers
Forchstrasse 395, Postfach
CH-8032 Zurich