Nuno Domingues
MSc TU Civil Engineer
Technical Director
Your contact for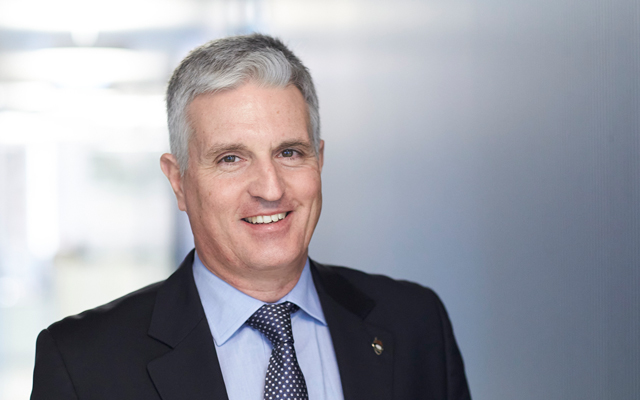 His work has already taken Nuno Domingues to many different places. On a map of the world, the graduate civil engineer – who was born in Portugal – can stick a pin in France, the USA, Brazil and Qatar, among others. Nuno Domingues has been working at Basler & Hofmann since 2020 as the Chief Expert for Tunnel Construction. He takes care of complex, large-scale projects outside of Switzerland, where he can contribute his knowledge and experience of underground construction engineering and heavy goods transports. His portfolio includes, for example, the Västlinken/West Link railway tunnel in Gothenburg, a 10 km long cross-city tunnel with three underground stations, or the 22 km long two-track tunnel for the Turin–Lyon high-speed railway. Before joining Basler & Hofmann, Nuno Domingues helped establish the international business of a Swiss underground mining company and worked in senior positions at government institutions for water, energy and traffic in Portugal.
What fascinates you about your work?
Every country faces its own unique technical realities, standards and working cultures. I get great joy from constantly immersing myself in new environments and new contexts.
What is different about working at Basler & Hofmann?
The desire to implement technical solutions to the highest quality standards and the ongoing search for innovative, new approaches.
Basler & Hofmann AG
Consulting engineers
Bachweg 1, Postfach
CH-8133 Esslingen