Oliver Oetiker
Dipl. Arch. FH
Project Manager
Your contact for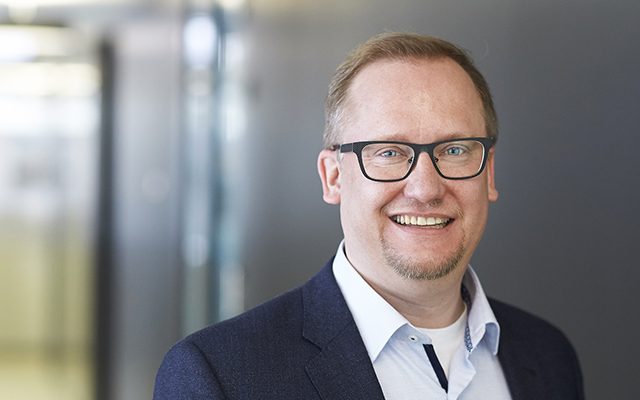 Oliver Oetiker advises and represents clients during all phases of a project. He has always been fascinated by construction projects, even from an early age. After training as a draughtsman in structural engineering, he studied Architecture at the Stuttgart Technology University of Applied Sciences. Oliver Oetiker has many years of practical experience as project and overall project manager as well as client representative at various Swiss architecture and project management firms. In 2017, he completed a Certificate of Advanced Studies in Purchaser Competence, Project and Overall Management in the Construction Process. Since 2018, he has been part of the project management consultancy team at Basler & Hofmann. At the Zurich office, he is the contact person for technical due diligence and overall project management for structural engineering.
What fascinates you about your work?
Each construction project is unique and comes with its own set of issues. The project teams are as diverse as the projects themselves. I find working with new project partners very rewarding.
What is different about working at Basler & Hofmann?
The diversity of disciplines and the lively and friendly exchange of ideas with others on the team. Both make a valuable contribution to the quality of my work.
Basler & Hofmann AG
Consulting engineers
Forchstrasse 395, Postfach
CH-8032 Zurich