Oliver Taferner
Structural Engineer
Project Manager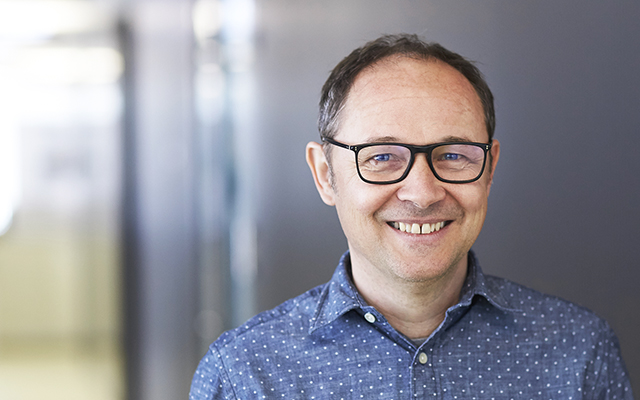 From commercial buildings to school facilities and residential complexes, Oliver Taferner has amassed plenty of experience in the development and management of a wide range of construction projects. After completing his vocational education and training as a draughtsman in structural engineering, he completed his training to become a structural engineer while working at a number of architectural firms. In 2008, Oliver Taferner decided to focus on the issue of sustainability, and now holds a Diploma of Advanced Studies (DAS) in Energy in Construction, a Certificate of Advanced Studies (CAS) in Structural Physics and a CAS in Project Management KBOB. He joined Basler & Hofmann in 2015 as a project manager. After a 12-month spell working in the public sector, Oliver Taferner assumed his new role of project manager in the Construction Development team at the beginning of 2021.
What fascinates you about your work?
I am always fascinated to see how the initial ideas and requirements at the beginning of a project eventually lead to new buildings being constructed.
What other profession could you imagine yourself in – and why?
I would jump at the chance to design the interior of a train. To do that while taking all the technical, ergonomic and economic factors into consideration must be incredibly challenging.
Basler & Hofmann AG
Consulting engineers
Forchstrasse 395, Postfach
CH-8032 Zurich