Peter Jost
MSc ETH Civil Eng.
Director Safety
Your contact for
Risk analysis and safety management , Fire protection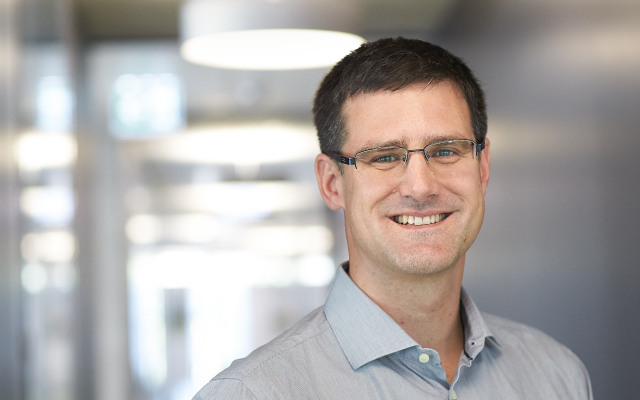 Peter Jost initially worked as a construction engineer and earthquake specialist at Basler & Hofmann, joining the company in 2001 straight after graduating from the Swiss Federal Institute of Technology (ETH) Zurich. Just three years later, he moved to the Singapore office, where he went on to develop new areas of business, first as a project manager and later as head of Construction Technologies. He returned to Switzerland in 2009, becoming head of the Safety and Security department. As a safety consultant with a wide range of expertise and interests, he now manages a broad selection of projects – from safety assessments for large-scale events to hazard analyses for cantonal authorities.
What fascinates you about your work?
The diversity of tasks and the breadth of my work; the fact that I am free to structure my own workload and that I have the chance to make an impact and help things develop.
What do you find makes a project particularly enjoyable?
When I'm faced with a new task and can work together with the client to develop a pragmatic solution that brings them added value. When it's all about joining forces and working towards a common goal.
Basler & Hofmann AG
Consulting engineers
Forchstrasse 395, Postfach
CH-8032 Zurich