Peter Tschümperlin
Civil Engineer BSc ZFH / MSc Bridge Engineering
Project Manager
Your contact for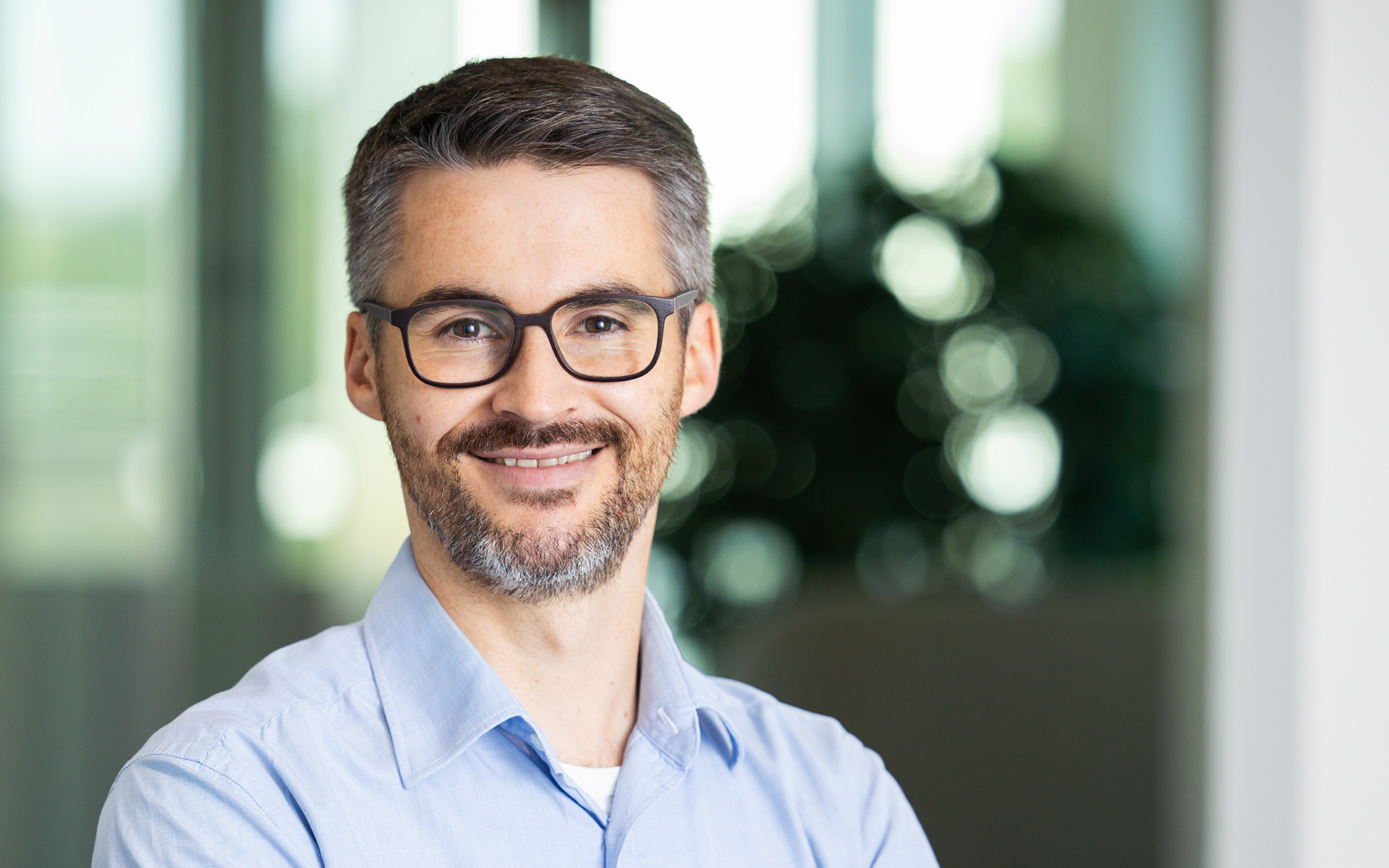 Peter Tschümperlin is fascinated by bridges. He has been working at Basler & Hofmann as a member of the Bridges team ever since he completed his bachelor's degree in civil engineering at Zurich University of Applied Sciences (ZHAW) in 2012. Whilst working he also completed a master's degree in bridge engineering in the UK, a course in which he focused particularly on tied arch bridges. Peter Tschümperlin has wide-ranging experience of bridges and infrastructure buildings – from inspections and maintenance of listed natural stone walls to the use of state-of-the-art materials such as ultra-high performance fibre concrete (UHPC) and the construction of new bridges with the aid of Building Information Modelling (BIM).
What fascinates you about your work?
I like that we are able to actively help shape the built environment around us with our work. And another thing I enjoy is the great variety of projects I am involved in. No two projects are the same.
What do you find makes a project particularly enjoyable?
When everyone involved in the project pulls together and is open to trying out something new. And it is always lovely when a project is completed and we can see the product of our work for decades afterwards.
Basler & Hofmann AG
Consulting engineers
Nidfeldstrasse 5
CH-6010 Kriens