Philipp Angehrn
MSc ETH Civil Eng.
Overall Project Manager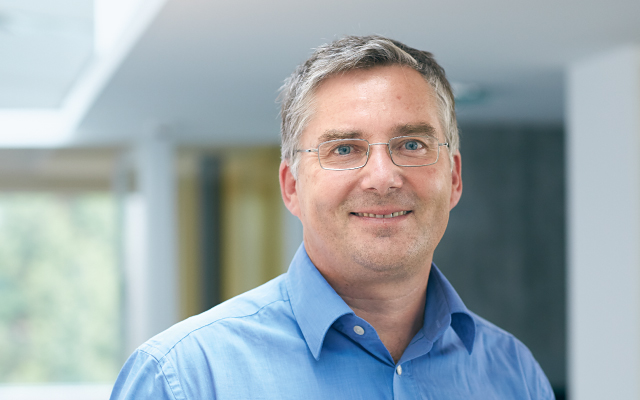 Philipp Angehrn has extensive project management experience. Following his Civil Engineering studies at the Swiss Federal Institute of Technology (ETH) Zurich and several years of practical experience in structural and civil engineering, the project manager joined Basler & Hofmann in 1998. As a leading expert in foundation engineering, he managed numerous large-scale projects, such as AlpTransit Gotthard AG projects, the Löwenstrasse station on the Zurich cross-city link, the fifth construction phase at Zurich Airport and the Zurich-Thalwil cut-and-cover tunnel. His core competencies also include excavations and project planning in special civil engineering. In 2003, Philipp Angehrn completed a part-time postgraduate qualification in Industrial Engineering. In 2022, Philipp Angehrn was appointed overall project manager at Basler & Hofmann.
What fascinates you about your work?
The implementation process, from the idea to the completed structure. This involves taking a solution-oriented approach to a wide range of problems – both internally within the team and together with the client.
What do you find makes a project particularly enjoyable?
When everyone pulls together to achieve the seemingly impossible.
Basler & Hofmann AG
Consulting engineers
Bachweg 1, Postfach
CH-8133 Esslingen