Priska Schwyter
Architect, Primary School Teacher
Project Manager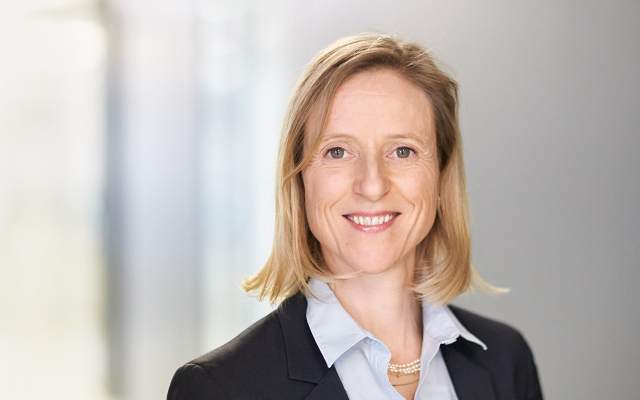 Priska Schwyter knows first-hand what needs to be considered when it comes to designing educational facilities. After completing her vocational education and training as an architectural draughtswoman and earning a degree in Architecture from the Lucerne University of Applied Sciences and Arts (HSLU), Priska Schwyter worked at a number of architectural firms. During this time, she completed a postgraduate degree in Industrial Engineering and a Certificate of Advanced Study (CAS) in Construction Project Management. After 13 years, however, Priska Schwyter decided it was time to try something new, and she became a primary school teacher, trading her drawing pencil for a piece of chalk. Three years later, Priska Schwyter jumped at the chance to combine her two career paths at Basler & Hofmann as a project manager for education building design projects.
What fascinates you about your work?
With my background in education, I really appreciate having the opportunity to work at the intersection of architecture and pedagogy. I find it extremely motivating to work together with the advisory group to find a top-notch solution as part of an interdisciplinary process.
What do you find makes a project particularly enjoyable?
I find it exciting to work with all sorts of different clients to find the right solutions and to have the chance to learn so much from those clients during this process.
Basler & Hofmann AG
Consulting engineers
Forchstrasse 395, Postfach
CH-8032 Zurich