Ralf Sigrist
Diploma in Environmental Engineering ETH, Exec. MBA FH
Managing Director, Head of Environment, Water and Transportation Planning
Your contact for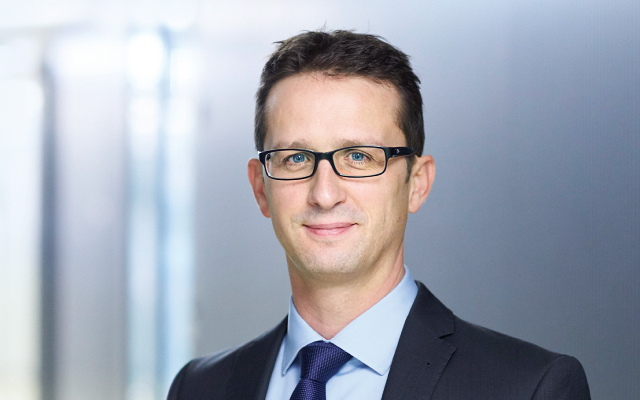 After graduating from the Swiss Federal Institute of Technology (ETH) Zurich as an environmental engineer, Ralf Sigrist first worked as a project engineer and project manager in the areas of environmental planning and consulting, noise protection as well as risk and safety. Following a part-time postgraduate course in Business and Project Management, he spent several years as head of environment and hydraulic engineering for an international engineering and consulting company. Ralf Sigrist started at Basler & Hofmann in 2014, where he is currently the head of Environment, Water and Transportation Planning.
What fascinates you about your work?
Environmental specialists often perform an interface function in infrastructure projects. Developing technically feasible, economical and environmentally sustainable solutions in collaboration with clients, project engineers, authorities and organisations is challenging and exciting.
What do you find makes a project particularly enjoyable?
When creativity, innovation and critical thinking are called for in a project, and the satisfied client comes back again the next time.
Basler & Hofmann AG
Consulting engineers
Bachweg 1, Postfach
CH-8133 Esslingen